Padel Dietary Supplements to Bring Out The Superman In You
Padel can be a physically demanding sport. Even if you're simply having a good time, it's a tremendous full-body exercise. This, of course, means you're putting stress on your whole body, so make sure you're healing properly and staying in good condition!
When playing a solid padel session it is expected to burn roughly 450 calories per hour (depending on your size and the intensity of your game). It's critical to eat well before your match to ensure you're well fueled.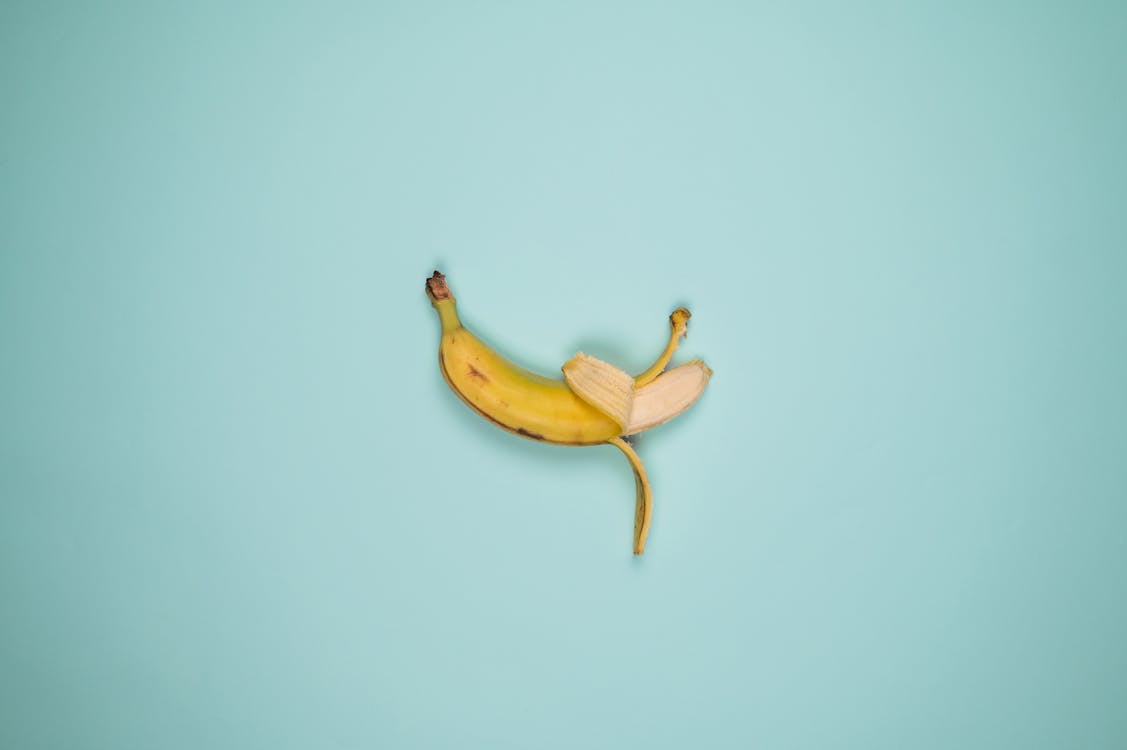 If you're short on time, a banana-based protein smoothie can give you an extra surge of energy
If you haven't already done so, have a shake on hand to combine with water after your workout to speed up the recovery process. In around 30 minutes, a whey-based smoothie combined with water will reach your muscles.
Players should drink enough of water before, during, and after training sessions. Coconut water is also wonderful for rehydrating and replenishing electrolytes lost during long, exhausting rallies.
Padel is a sport that may be difficult on your joints due to the nature of the game – thus the phrase "tennis elbow"! Supplement with magnesium or, better yet, a decent multivitamin that has zinc, calcium, and magnesium, especially if you're prone to joint discomfort. This will assist in the reduction of joint inflammation, as well as the rehabilitation and regeneration of joints and bones after exercise.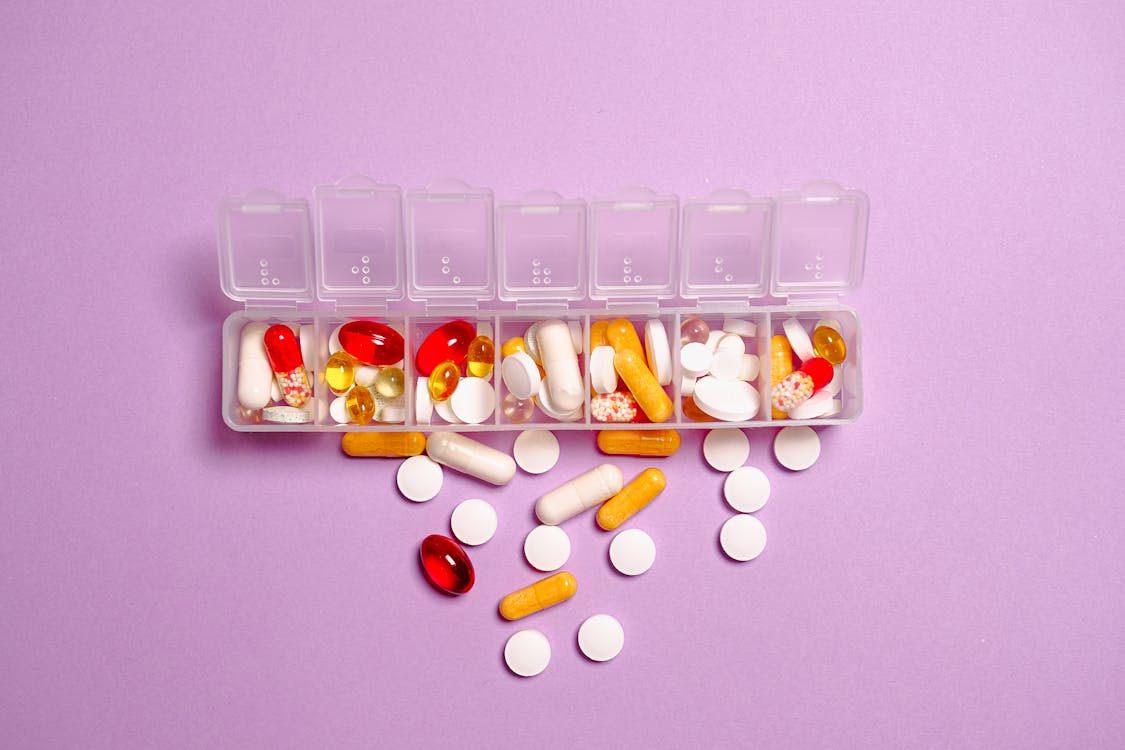 Before a padel match, what vitamins should you take?
Our mental toughness and attention are often even more vital than our physical preparation in this activity. From there, we may consider the best supplements for the many aspects that influence players.
Like other team sports such as football or basketball, is defined by its power, potency, and high-intensity moments. padel on the other hand, is doubles sport in which we must confront equally tough opponents on the other side of the court.
This necessitates the use of creatine as a supplement. This product, however, should not be used before a match. Rather, we should combine it with other supplements, such as whey protein, on a regular basis.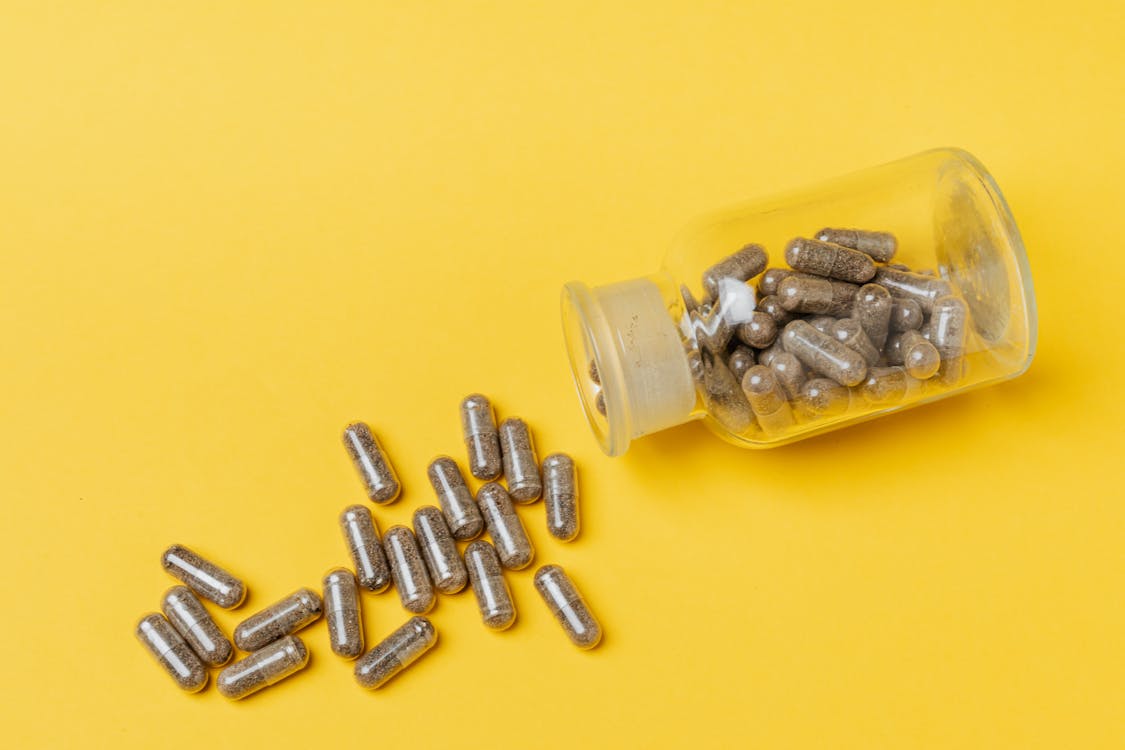 Beta-Alanine would be another basic product in the pre-workout supplementation of a padel player
What exactly is this dietary supplement? The amino acid alanine in a form that the body can convert to carnosine.
What will the end outcome be? Beta-Alanine has been shown in several scientific studies to assist athletes boost their tiredness threshold. In other words, it will improve the sport performance, since it will buffer the lactate from the muscles.
Caffeine is another thing you should try to incorporate more in your diet. Yes, a simple cup of coffee might be had before to the match or exercise.
With supplements, all you have to do is take the capsules with a little water just before you start your workout.