Chilly Cooldown To Freeze Your Perfect Post-Padel Condition
One thing that a lot of padel players miss is doing proper cooldown after a rough padel session. Cooling down reduces muscular discomfort and tightness while also eliminating waste materials from the muscles and minimizing blood pooling.
What is the point of cooling down?
Cooling down relieves muscular discomfort and tightness, eliminates waste products from working muscles, and helps avoid blood pooling by lowering the pulse rate and bringing the body back to equilibrium.
If you wanna be on top of your padel game, you need to make the most of every moment you train your body. Yes, even downtime like the cooldown has an art to it and we'll guide you through it don't worry!
Depending on the intensity and length of your training or play, this cool down should take between 20 and 40 minutes
First, do light cardio. This can be 10-20 minutes of jogging, biking, or swimming. It's important to keep the heart rate light but steady.
The next phase is stretching. This has several advantages, including:
assisting in the re-lengthening of muscles to their original length
promoting joint mobility and a healthy range of motion in the joints
reducing muscular tension, which may assist in relieving pressure on or away from the joint/s
Muscles might shorten and feel limited after activity. Begin to become more aware of your body, identifying which muscles are tense and which side of your body is tighter. You may need to complete more stretches on your dominant side. Then just stretch the tight muscles. If we don't become conscious of our bodies, we risk weakening our kinetic chain by stretching muscles that are already stretched.
Here are some stretches you may do after a game or training session. These will assist you in your recuperation for the next day.
It's not only what you physically do with your limbs post-game that matters, what you intake is important too
Within the first two hours after playing tennis, you can recover the nutrients and fluids you lost by following these easy procedures:
After you've finished playing, consume a sports drink to replace any electrolytes you've lost. Continue to drink plenty of water to restore the fluid you've lost. On average, you should drink roughly 24 ounces of water for every pound of water lost while playing. All of this happened in less than two hours of gameplay.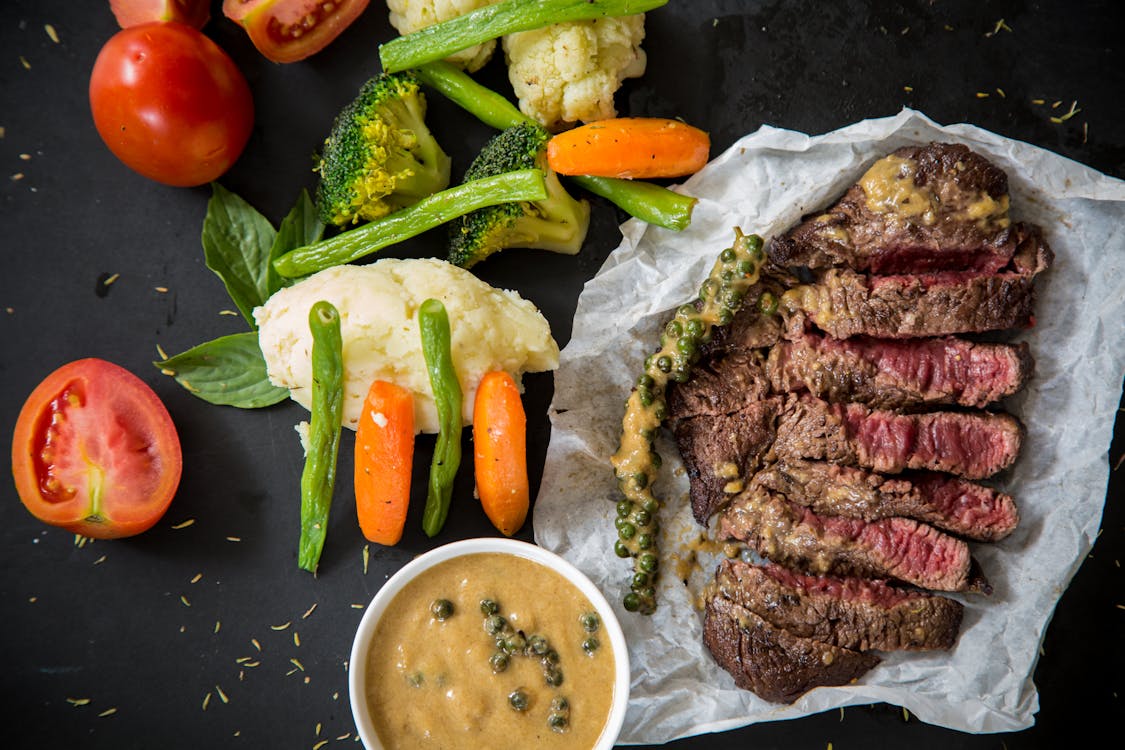 To begin the process of healing damaged/sore muscles while recharging the body's energy system, eat a meal rich in nutritious carbs with a lean source of protein.
To sum it up: Here's what a typical cooldown after padel should look like
After you've finished playing, keep moving so your muscles and joints don't tighten up from a buildup of lactic acid, which may cause stiffness. During your "cool down," it is advised that you progressively reduce the amount of activity to bring your body back into a normal condition.
Immediately after your game, you may go for a brief (10-20 minute) walk or jog at a reasonable speed that does not leave you out of breath. If you have access to one, you may use a stationary cycle with little to no resistance after playing to enhance circulation and so reduce pain.