Where's Your Next Padel Plane Stop
These coming holidays pack up your padel gear and get to these sought-after holiday destinations for people who love playing padel.
Padel has exploded in popularity in the last several years and seems certain to do so for the foreseeable future. Padel is a great activity for people of all skill levels since it can be played anywhere. These are our best selections for a sweltering yet unforgettable encounter.
There's an aura of luxury about Marbella
Padel is the second most popular sport in Spain, with more than six million people participating. Even in Marbella, though, padel isn't seen as anything of a "new" phenomenon.
Royal Alfonso of Hohenlohe-Langenburg, a Spanish prince, introduced padel to the Marbella jet set in the 1970s. Check out Real Club Marbella now if you're looking for that opulent feeling.
It has evolved into a multi-sport facility with ten padel courts, a gym, a café, and beauty salons since it first opened in 2009. Padel courts may be rented by the hour, or you can enroll in a school, camp, or competition to learn how to play the game.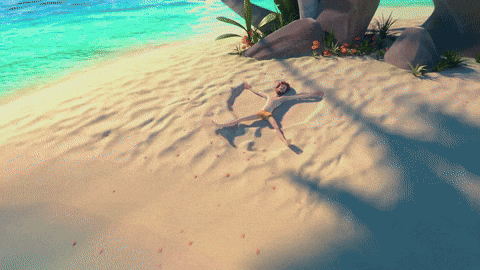 Padel on the sexy sand beaches of Barcelona
Barceloneta, Barcelona's long length of the beach, is only a short walk from the city's commercial districts and city center. Why not combine a day at the beach with some sports activities?
At first, Club Natació Atlétic-Barceloneta was a swimming and water polo club, but now you may play padel on one of four courts, all overlooking the beach and the W. If not all of your family members are interested in participating in a game, the sports club provides many outdoor pools for all ages.
Malaga is home to a wide range of sporting activities
Real Club El Candado, one of the most prominent sports clubs on the Costa del Sol, is located only 10 minutes from Malaga's city center.
Over the course of its 50-year history, it has evolved from a tennis club to a multi-sport complex where you may engage in anything from golf to tennis to windsurfing to swimming to gym training and, of course, padel on any of the club's 7 courts. The Real Club El Candado is also well-known for organizing several national and international championships and tournaments.
The Malaga Sports Center is the location to go for a wide variety of sporting events when visiting the city.
Check out this year's final reel of the Cervezas Victoria Marbella Master: