Mindset to Move Up in Padel Games
Some young athletes define themselves by their limits, stating things like "I'm shorter than most basketball players," "I'm not as swift as other soccer players," or "My fastball isn't fast enough to play collegiate baseball." This mindset is even prevalent in padel. It's daunting to see so many young athletes get good at padel at a fast rate. But how do we become one of these athletes?
You don't even need to start padel as soon as you start walking, don't worry if you're already way past being called a prodigy. It doesn't matter. Padel is a sport for all ages.
Athletes' practice and performance are harmed when they concentrate on their limits or inadequacies. Size, ability, and strength are essential characteristics, but they are not the game-changing elements that distinguish top athletes.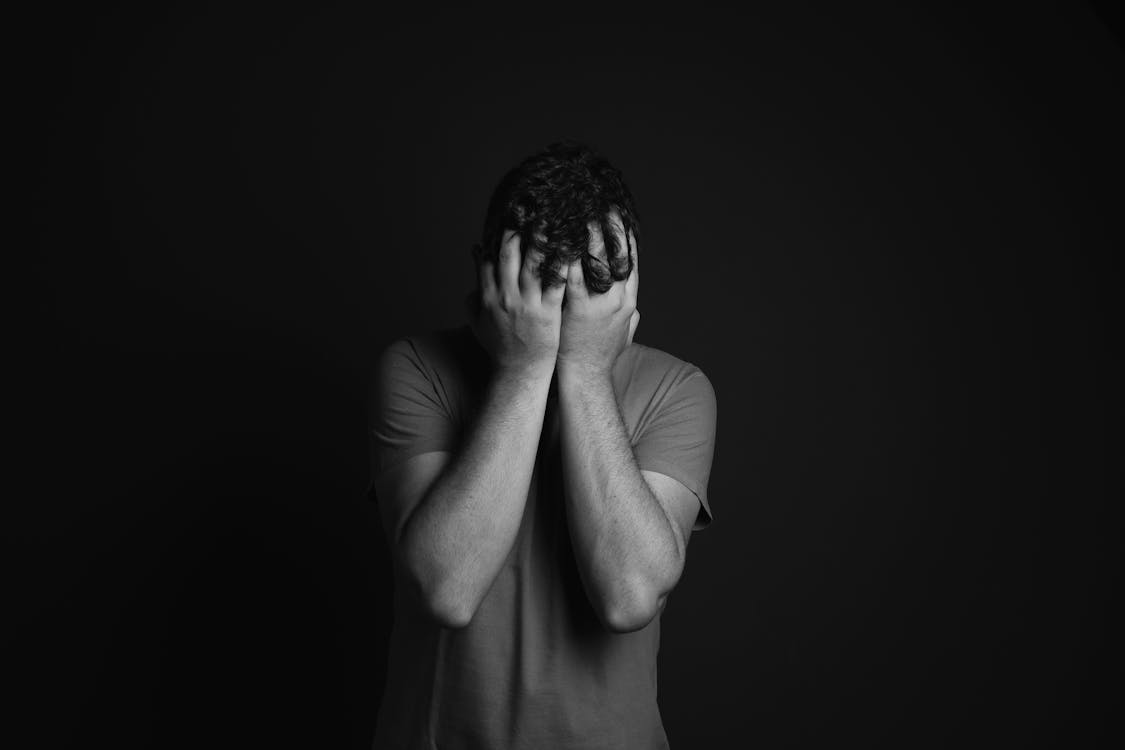 Always keep that in mind when you get insecure about not having the same type of build that you see on pro-players in tournaments
Undersized NFL wide receivers, for example, have been inducted into the Hall of Fame. Even if they don't have powerful strokes, many tennis players have successful careers. Athletes have built reputations by out-hustling their opponents.
It's not simply about putting forth the effort in practice. Preparation is also essential, which includes nutrition, flexibility, and strength training. It's also about mental work, which raises confidence, improves attention, and controls stress.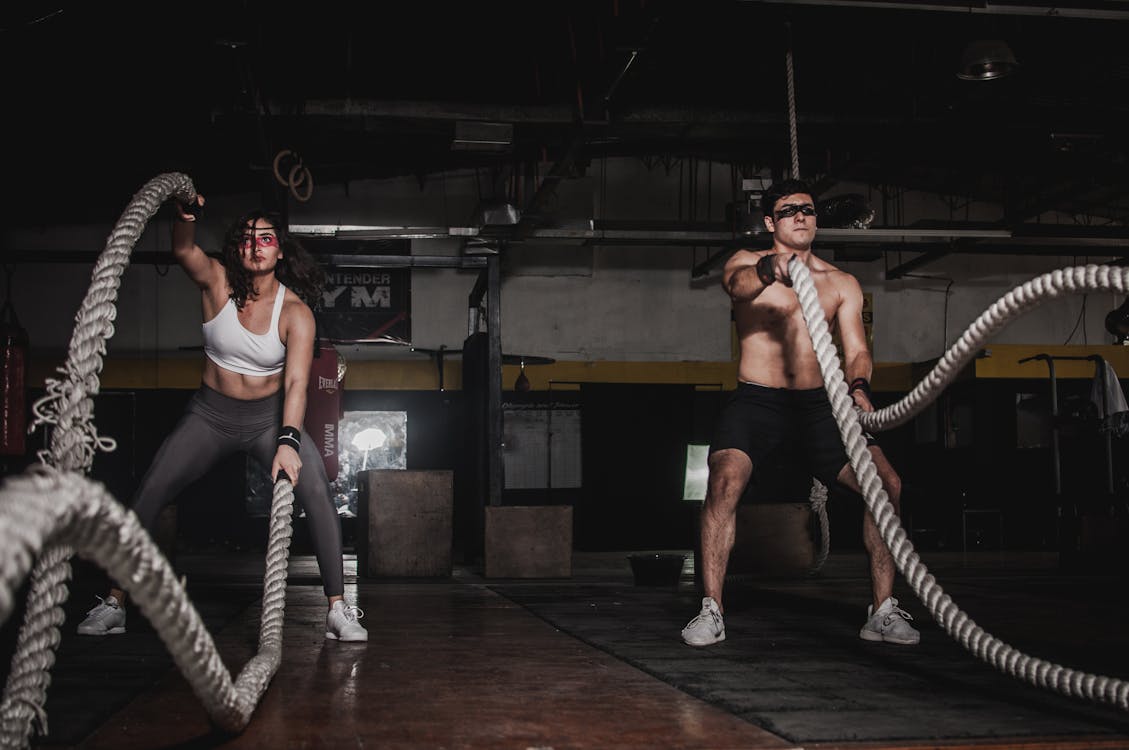 What sets exceptional athletes apart from the others is their dedication to their craft
Athletes who put in the mental effort acquire technical skills quicker and are better able to repeat them under competition. They make the most of their ability and realize their full potential. They are more constant in their performance and perform at a better level.
Investing in the mental component of sports also aids in meeting the rigors of high-level competition. But, even though mental abilities contribute the most to optimum performance, players, coaches, and parents often overlook the cognitive component of sports.
Adding mental skill training to your routine may help you reach new heights and realize your full potential
To improve your mental game, you should collaborate with coaches to develop a seasonal mental training plan. Ask yourself these questions: How will you hone your abilities? Where will you practice their cognitive skills? Which tools will you use to improve their mental skills?
IF you don't have access to a coach or a friend with padel experience, don't worry, there are lots of material on youtube.
Check out this video about mental training for athletes: