How Making Padel A Habit Will Help You Get in Better Shape
What are the benefits of developing excellent padel habits? Our primordial impulses are controlled by the oldest part of our brain, aptly termed the reptile brain. It dislikes change since it is meant to save energy and keep the body secure.
The problem is that depending on willpower to create good life choices isn't very long-term. Our brain prefers automation, but by midday, our willpower is usually depleted. As a result, we delay crucial choices and activities, get hooked to something, and retreat to bad dietary selections and poor everyday choices.
The question for padel players is why do we need to make padel a habit? How does this benefit us?
We are what we do again and over again. Excellence, therefore, is a habit, not an act.
Those who are disciplined enough to form excellent habits may enhance the quality of their life greatly in the future. Habits will make it automatic without any further effort. These are the secrets to success.
Of course, all professional padel players will tell you the same thing. You do not develop talent overnight. Their success is a result of repeated triumphs and mistakes. This is what defines a great athlete: dedication and consistency.
While everyone has their own definition of healthy living, it's really just a collection of tiny, consistent behaviors that individuals do daily.
In other words, excellent habits are the foundation of healthy life
One of the healthiest habits one may establish is to include more movement into one's lifestyle. A good example of this is playing padel regularly.
Moving more is an excellent illustration of how habits may enhance one's quality of life. People that move often and engage in high-intensity sports like padel have a quicker metabolism, which slows down the aging process and all that comes with it. Low energy levels, tight muscles, and muscular atrophy, excess weight, and fat – all of these issues were eliminated with only one lifestyle modification.
Drinking more water, getting up earlier, and meditating are all excellent ways to begin living a healthy lifestyle. There's no limit to what you can achieve.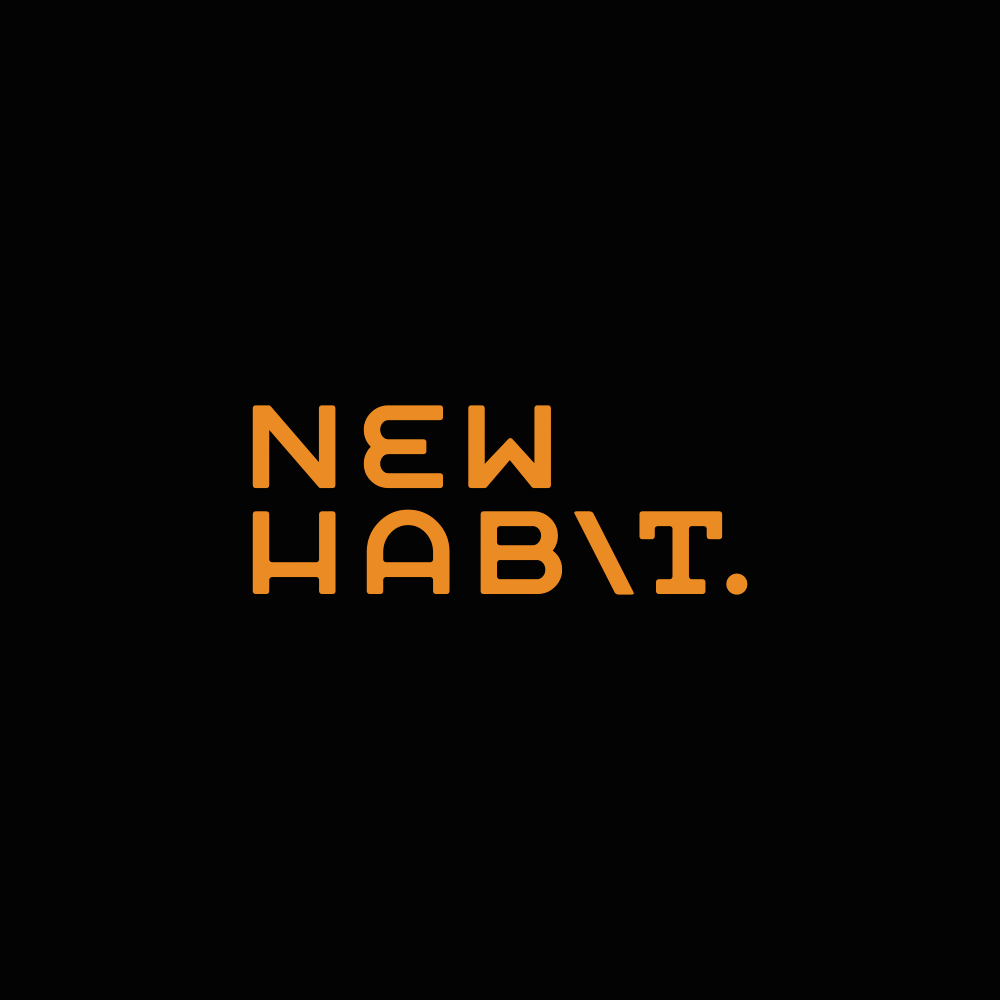 How do you form and maintain excellent padel habits?
Changing or creating new habits is a lengthy process. Patience, discipline, and perseverance are required. In truth, a habit is often the outcome of a deeper issue emotional that necessitates some self-awareness training.
How do you cultivate excellent habits? Where do I begin? What's the best way to make them stick?
The best and simplest answer is to practice, practice, practice! Consistency is the key and the only way you truly find it enjoyable to spend so many hours in the padel court is to actually have fun. That's all there is to it. You must be able to spend hours in game having actual fun and just make it happen as often as you can!