What To Add To Your Padel Routine For Better Performance
Let's talk about professional athletes' healthy habits and how to incorporate them into your daily routine for improved health and wellness.
Grand slam triumphs, shooting goals, and breaking world-record records may appear simple to elite athletes, but that's because they devote their lives to pursuing sporting success – and there's a lot more to it than pure talent.
Top padel athletes adopt rigorous scientific tactics to maximize performance, from analyzing their heart rates and nutritional intake to treating every training session as an opportunity to compete and sticking to an incredibly tight regimen. Not to mention their resilience in the face of adversity, such as poor performance or a missed training session.
We can all benefit from professional athletes' healthy habits and routines for a happier, healthier living, even if we don't aspire to Olympic success or a seat on the national team.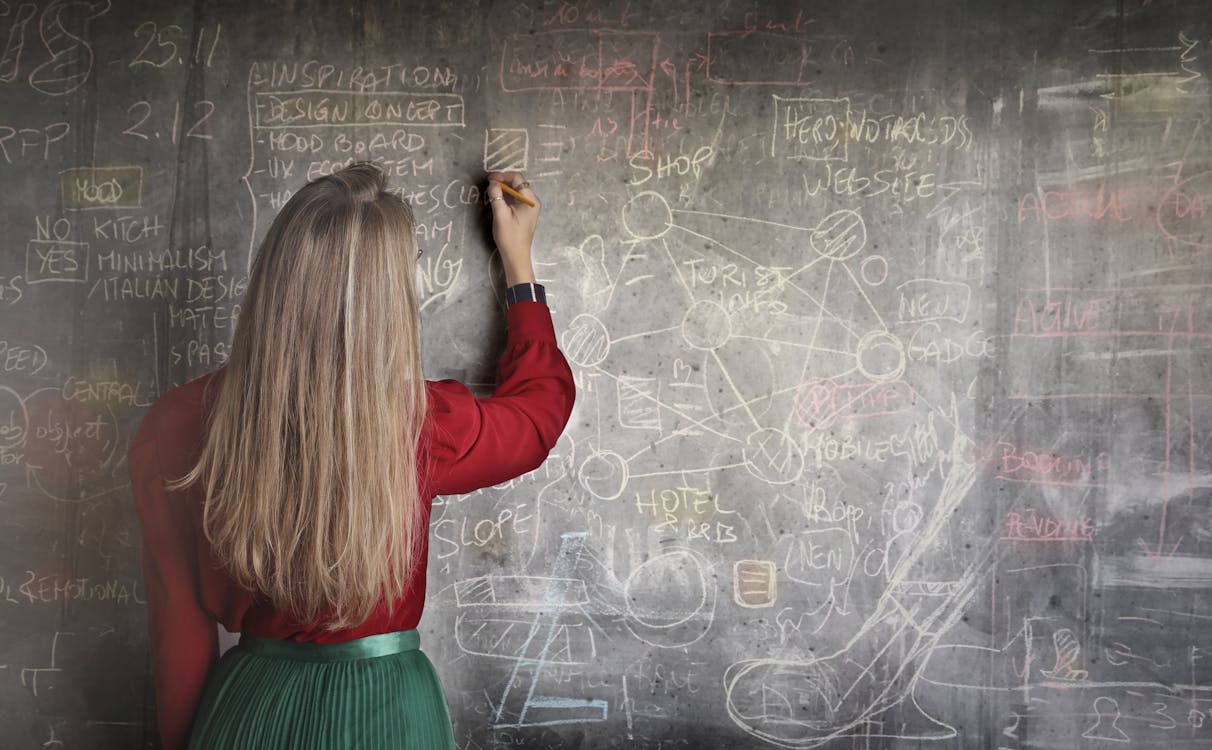 There's a science to padel and you'll learn to crack it once you do your own research
This isn't just about searching on google on what's the secret to playing the best padel game. What we're talking about here is gathering information on you.
Yes, you heard that right. The best thing you can do for yourself is to measure you're own capabilities. Know you're stats and start growing from there.
To maximize performance and discover opportunities for growth, every facet of an A-grade padel athlete's physiology, food, and training is scrutinized. Skinfold readings, acceleration and vertical leap statistics, workload data, and thorough meal diaries are just a few examples.
Wearable fitness trackers and health and wellbeing apps can help us collect personal health data and improve our habits
Do you want to get more sleep, get more exercise, or enhance your mental health? That's something for which there's an app. Health and fitness wearables and apps, according to sports psychologist Shayne Hanks, can be useful tools for measuring personal progress, forming healthy habits, and moving toward a goal.
Check out this video on 10 habits of successful athletes to know more about what you can do to step up your padel game: