Padel: The Dark horse of Racket Sports
Anyone who has visited Spain and plays sports knows about Padel tennis. In fact, it's one of the fastest-growing sports on the planet! Between six and ten million people from all over the world are reported to play padel
Quite the game! Tennis, squash, and ping pong all come together in this game. Playing padel tennis far into your old age is possible because the racquets are sturdy and stringless, and it's all about strategic thinking rather than brute force and slamming the ball as hard as you can.
The way this sport is enjoyed by all ages is also the reason why it's spreading like wildfire!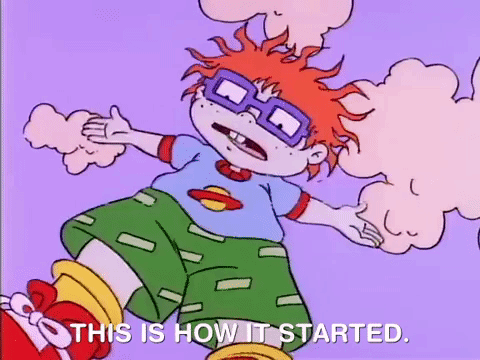 How did this sport start?
Enrique Corcuera founded the sport in Acapulco, Mexico, in 1969. In Latin American nations like Argentina, Mexico, and Spain, it is now the most popular, but it is fast spreading throughout Europe and other continents.
Pro Tour (PPT) was the padel circuit founded in 2005 by a group of padel match organizers, the Association of Professional Players (AJPP) and the Spanish Feminine Padel Association (AFPA) after a deal was struck in 2005. (AFEP). The World Padel Tour (WPT), which began in Spain but will expand to six events outside of Spain in 2019, is now the most prominent padel circuit.
Padel players have different playing styles and it's all very fun to watch unravel in court!
When playing in doubles, players use a court that is one-third of tennis's dimensions, making it ideal for padel. Players utilize the same sized balls as in regular tennis, but with less pressure.
As in squash, the balls may be played off of the walls of the court and the racquets are made of solid, stringless material. It is essential that the ball being served be no higher than a person's waist.
In Spain, 'padel is plainly big and far more popular than tennis is. Aside from being simpler to play than tennis, it is also a sport that can be enjoyed by all ages and sizes. Getting started with padel doesn't take long, and tennis players may learn rapidly.
Compared to tennis, it's gentler on the joints since it doesn't demand a lot of sprints or abrupt halts, making it a more aerobic activity. It's also a particularly sociable game since it's only played in doubles. Fantastic games may have lengthy and quick rallies, which makes it a great sport to watch.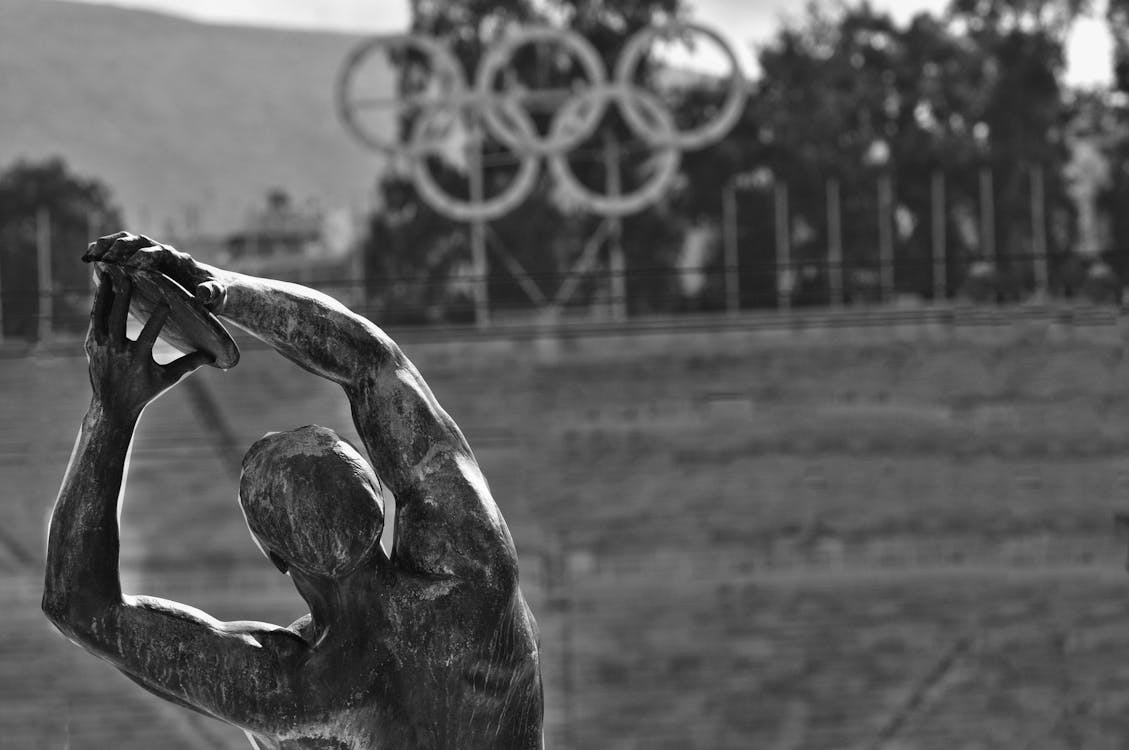 Good news for padel fans all over the world: it seems like padel is on it's way to the olympic games
According to the Padel Olympic Sport website, the International Olympic Committee requires that a sport be performed on all continents or, failing that, in a certain number of nations before it can be considered for inclusion in the Olympic Games. The website says that Padel has already met all of these conditions, therefore it may not be long until the sport is officially recognized!