Padel Club Gems You'd Like to Uncover this Holiday Season
Did you know there's a padel club established by a famous padel icon in Alicante?
Yes and it's the Bela Padel Center in Alicante, Spain
In the padel world, many consider Fernando Belasteguin or Bela to be the greatest player of all time. He was the world's best padel player for 16 years in a row, and he was born in Argentina.
As he nears the conclusion of a lengthy career, he is active in creating various padel centers throughout Spain in order to promote the sport and share some of his knowledge with other padel fans.
The Bela Padel Center in Alicante is one of these establishments. The venue was selected in part because of the region's long-standing sports culture and reputation as the place in Spain with the most padel competition participants and spectators. Indoor and outdoor courts are available at the facility, which has nine courts (two of which are individual).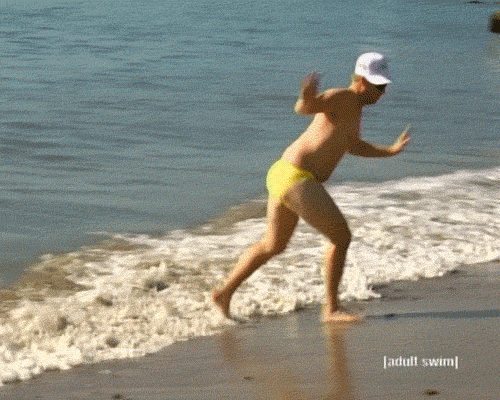 If you're also looking for a quick padel session while you're on a beach vacation try this out:
Paddling on the pristine beaches of Palma de Mallorca, Spain
Pins Padel Club in Palma de Mallorca is a popular destination for padel players of all skill levels, particularly those from Scandinavia.
With a total of 16 courts, many of which are covered, you may play in both the sun and the rain. For an hour or so, book a tennis court or hire a coach to assist you to improve your skills.
Last but not the least, you can enjoy a good game of padel in Lisbon's breathtaking vistas
Lisbon's Ponte 25 de Abril suspension bridge, which looks much like the Golden Gate Bridge in San Francisco, is one of its most famous sights. At the foot of the bridge, the Clube de Padel is located.
There are six glass-encased courts where you may play a game while taking in the beautiful surroundings and river views. There are training sessions available for two to four days if you're genuinely interested.
LX Factory, a contemporary retail and dining district situated in a former industrial site, is only a short walk away.