This Could Be The Next Best Thing You Could Do For Your Health!
Are you feeling down? Low-on energy and always tired? Well don't worry we have the next big thing in sports that's guaranteed to make you feel alive and back at your feet in no time.
There's never been a better moment to start playing padel than right now. The professionals are out in full force this summer, so why not join in the fun by picking up a racket and taking it to the courts yourself?
A wide variety of health advantages may be obtained via this simple, enjoyable, and pleasurable activity. Whether you want to improve your serve on a padel vacation or just get a good sweat on at your local courts, playing padel will surely improve your overall health.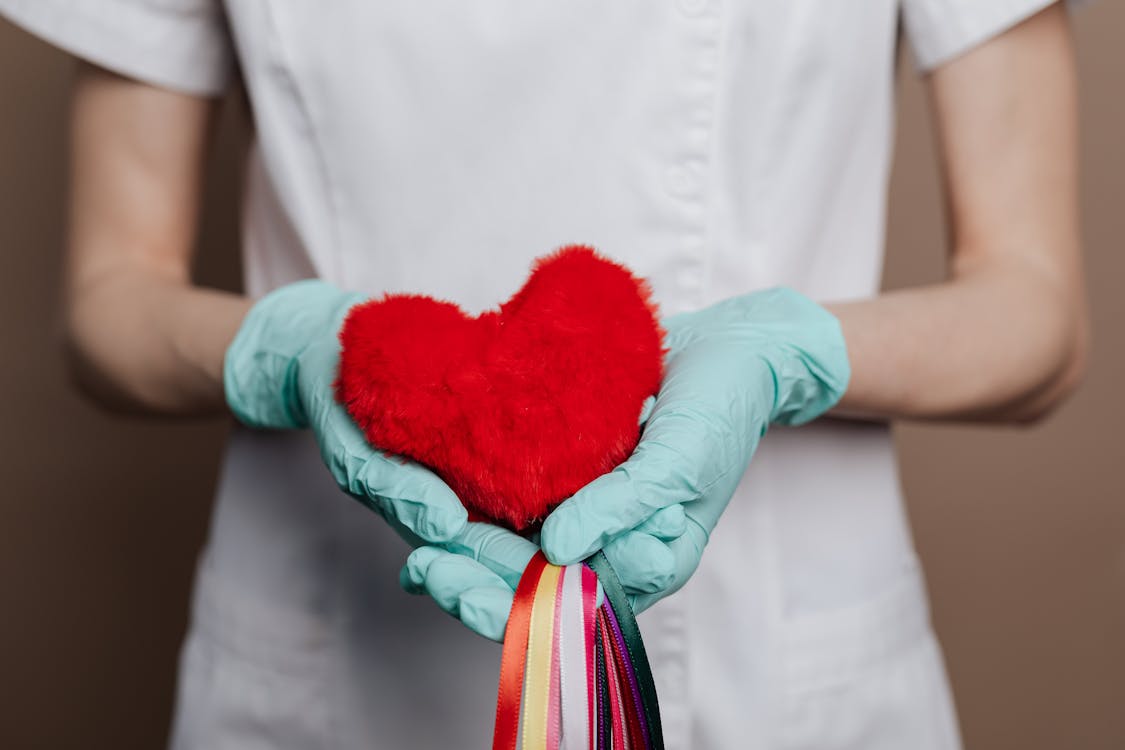 Great for heart health!
As an aerobic activity, padel is well suited to individuals on a health-conscious vacation looking to enhance their fitness and overall well-being. In fact, males who expend 2,000 calories a week live two years longer than those who don't, and the typical individual burns 500 calories when playing padel in a singles session.
After only a few court sessions, you may notice that you are growing fitter and reducing weight without even realizing it.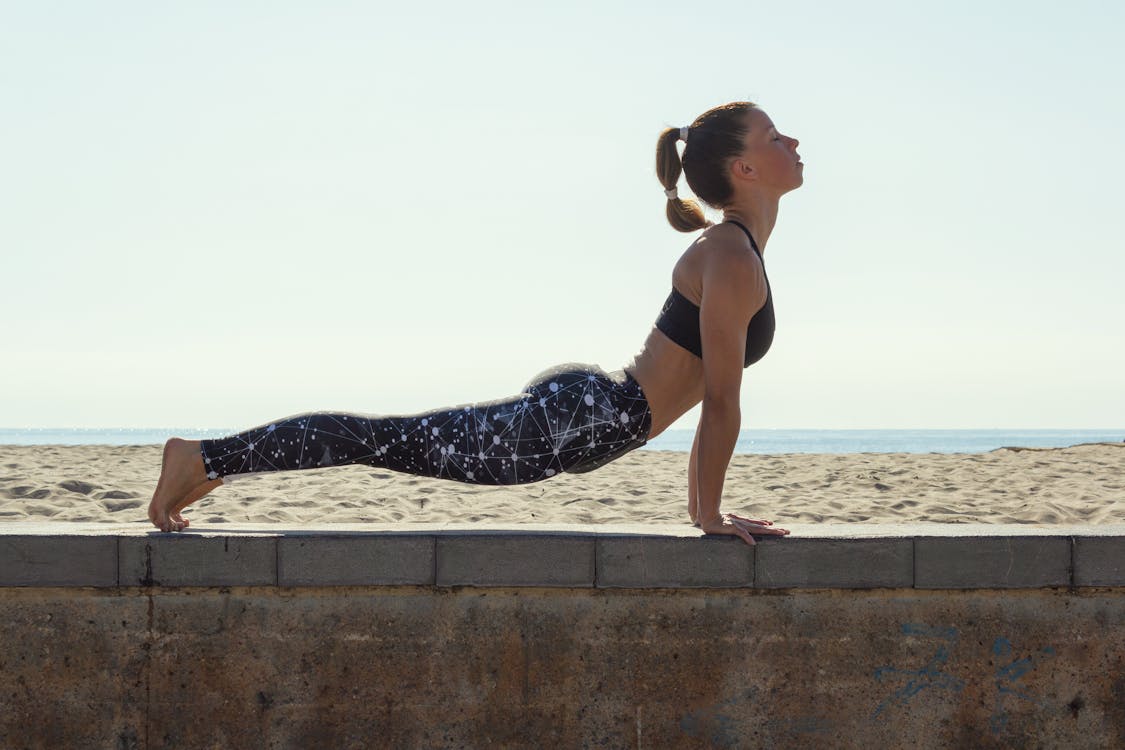 Having trouble reaching down to pick up things? Don't worry padel improves flexibility so you can say goodbye to that creaky back in no time!
With the feet moving you around the court and legs and upper body providing the force for the shots and arms and hands dictating the ball's direction, padel is a dynamic sport that requires the use of your whole body.
All of this is great for increasing overall coordination, not just hand-eye coordination. Speed, agility, and balance will all increase as you dodge left and right to get to the ball. padel, in addition to regular stretching, may help you become more flexible.
When it comes to reducing back discomfort, injury, and muscular tension, being more flexible is a good thing.
Padel is great for your bones
Padel is a terrific activity for all ages, but it's especially beneficial for children and seniors. There is an increased risk of injury in a fall as we become older since our bones get weaker and more vulnerable.
Bone density and muscle strength may be increased by participating in a knockabout. Even if you don't have osteoporosis or any other prevalent health issues, merely moving your body against the force of gravity may help you live a longer life.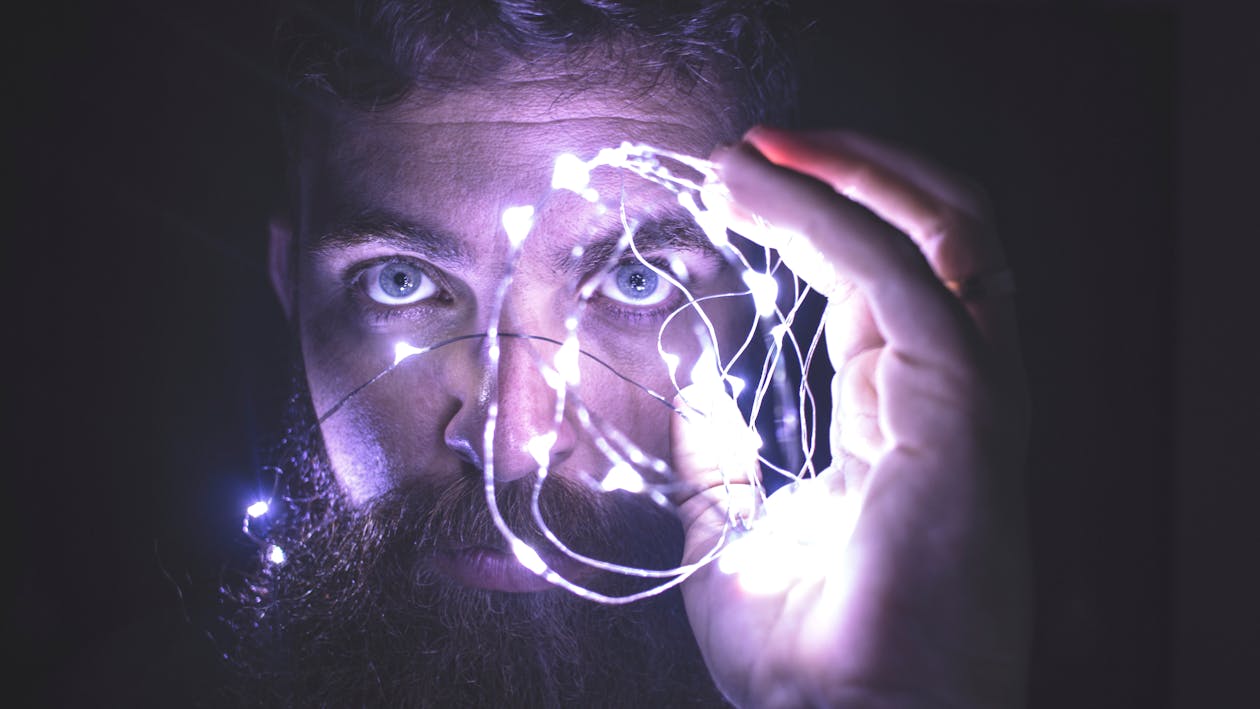 Keep your brain sharp
If you're looking to keep your brain and body busy, padel is a great choice. Repetitive actions have been demonstrated to alter the structure of neurons that transfer information. Sports like padel, on the other hand, stimulate the brain and help you learn and remember new things. It requires a lot of mental fortitude to win in padel, and tactics and strategic play are crucial.