Squash and Padel: What's the Difference?
All over the world, padel is all the rage. Squash players have taken to the game after courts have been popping out left and right. You would think the pandemic would slow the rise of padel, but that's just the opposite. People are now swarming the courts trying to test out this fun doubles game.
Padel is a sport that is similar to squash and tennis. It's played on a court that's essentially a squash court with glass walls on the back and partway up the sides, allowing you to take balls off the back wall as in squash. Here are the similarities and differences between padel and squash:
Between padel and squash, some technical movements can be found. Due to the differences in racket, ball, and ground, they will definitely be produced differently. There are, nonetheless, some parallels to be found.
Squash features windows on the back and walls on the sides, similar to padel, to bounce the ball and interact with the surroundings. Squash players, on the other hand, adjust to this aspect of the game with great ease when they first begin playing padel.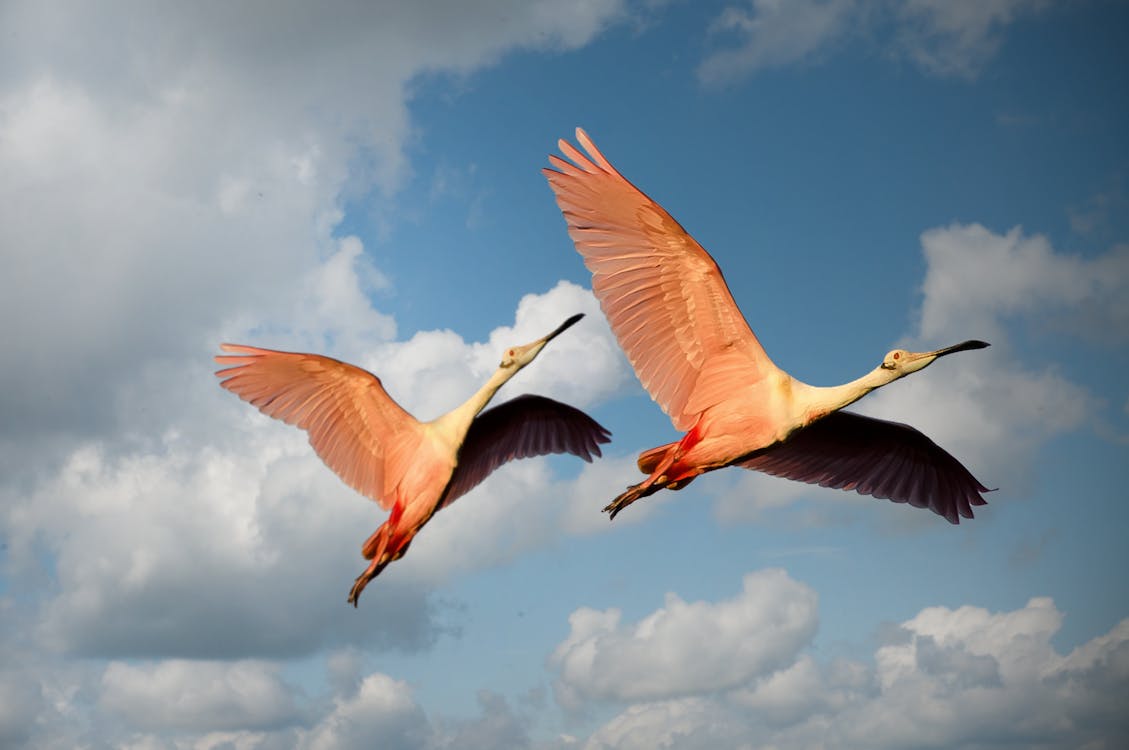 The fly: even if it is less common in this sport, the players will have enough awareness to play volleys
One thing though, former squash players will not have the skill of certain tennis players, but they will be able to position the ball with surgical precision.
With practice and patience, these players will be able to predict the balls and will be able to become true foxes!
Squash is undoubtedly the most cardio-intensive racquet sport. In terms of heart rate, squash is the most demanding, despite the lengthy and stunning exchanges that may often be seen in padel. For the course of a match, squash players will be formidable opponents!
The squash player's weak spots
Squash has several parallels to padel, but it still needs a few shots to be considered a true padel sport.
Squash players' toughest foes are smash, bandeja, and vibora, since, unlike squash, padel depends primarily on high balls. While confronted with various smashes, bandejas, or other viboras when learning padel, squash players might occasionally find themselves in a major dead end.
Their technical flaws in the face of these hits may provide ideal chances for their opponents
The lob: similar to the lob, any strikes to the head will be a thorn in these players' sides. It is an advantage for experienced padel players every time a lob is involved in the point.
Squash players have a wide range of talents that let them swiftly adapt to padel, including excellent trajectory anticipation. They will, on the other hand, have to focus on blows rarely seen in their sport, such as lobs, smashes, bandejas, and viboras.
Tennis players, on the other hand, will have a more "innate" technique on balls played before the glass but will struggle to understand rebounds on the walls.
The key takeaway here is that anyone can play padel. It's a fairly easy sport to play, but you'll be more familiar with it if you've come from a tennis or squash background. If you have the opportunity to play Padel in your area, do so.