Myth or Fact: Padel Singles is Just Like Squash
If you're coming from a squash background, you may believe that playing padel singles would be simple. The only thing squash has in common with padel is that both games involve hitting the ball against the walls, although even this resemblance is minor. Let's look at the distinctions between a squash match and a padel match in further detail:
A paddle court is 60 percent wider than two squash courts lined up side by side. As a result, you'll have a very intimidating-sized court to return the ball to.
What's the difference between padel and squash?
Because a squash ball is smaller and softer than a padel ball, it travels through the air at a slower rate, slowing down the pace of the game and allowing you more time to return the shot.
On every stroke, you may find it challenging to navigate the net in the center of the padel court. Instead, you simply have to clear the mid-wall service line at the start of each point in squash. The "tin" at the bottom of the squash court wall is so little that it seldom affects play.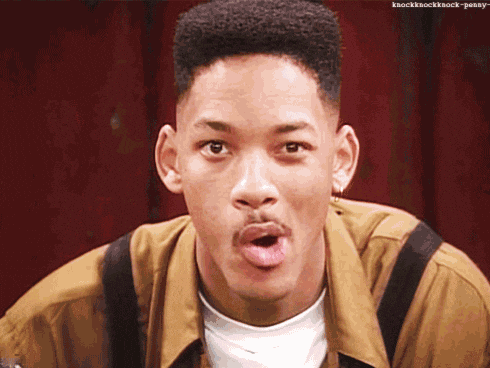 Look closer and you'll notice the difference in the details
Unlike padel, where drop shots over the net bring the whole court into action, compelling players to go up to the net, squash players mostly play in the back half of the court.
Unlike padel, where the enclosed mesh parts on your side of the net are out of bounds while playing a shot, squash uses the enclosed walls around the court to bounce off the ball as part of the game. You must also ensure that the ball bounces before striking the padel court's far-side walls.
So bottom line: is playing padel singles just like squash?
In conclusion, squash players face a double whammy while playing padel singles. The court is larger than two squash courts end-to-end, and the bouncy padel ball flies at you quicker. In other words, you must run faster and further while navigating that net that appears out of nowhere!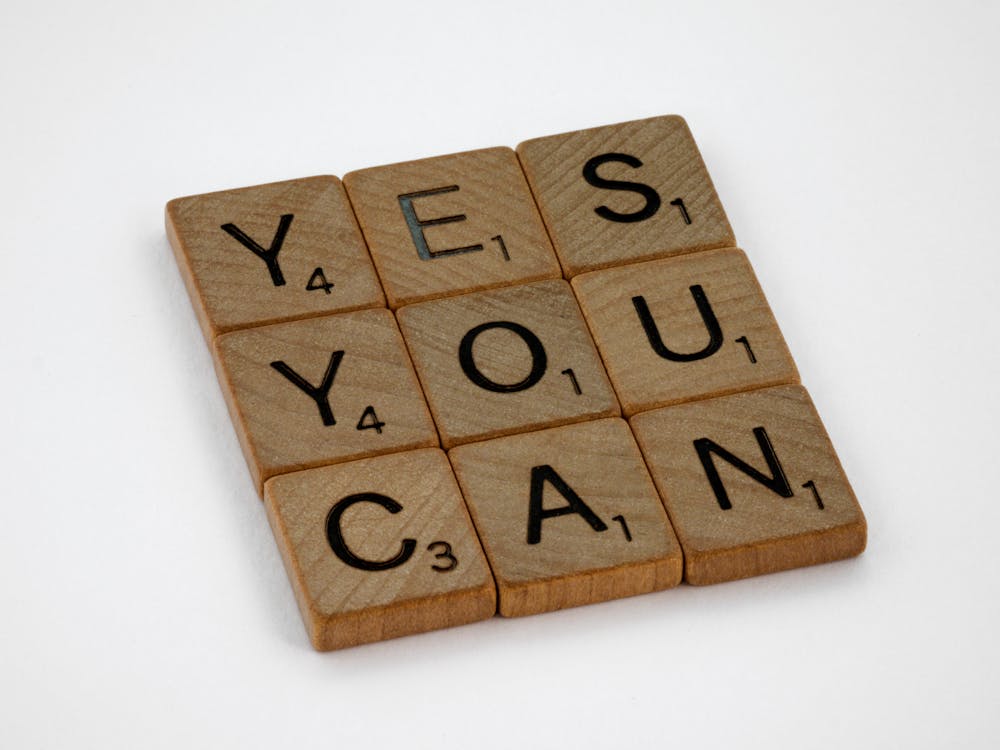 No one can tell you not to enjoy a game of padel whatever rules you may want to add in it!
Fortunately, it is not against the law, and no restrictions are prohibiting you from socially playing padel singles, so you will be safe from the padel cops.
If you don't want to overextend yourself and wind up with an injury that will prohibit you from playing any sport for a long time, stick to playing doubles with four players pairing up on each side of the net. After all, there's a reason padel is played as a doubles match.