Is Padel For You If You're A Baddie On A Budget?
Many people believe that padel is a costly sport, but is this true? In today's article, let's take a look if padel is the right sport for a baddie on a budget.
Padel is often associated with the rich. Despite the fact that the number of individuals who play padel has increased dramatically in recent years, some still think they are unable to do so due to financial constraints.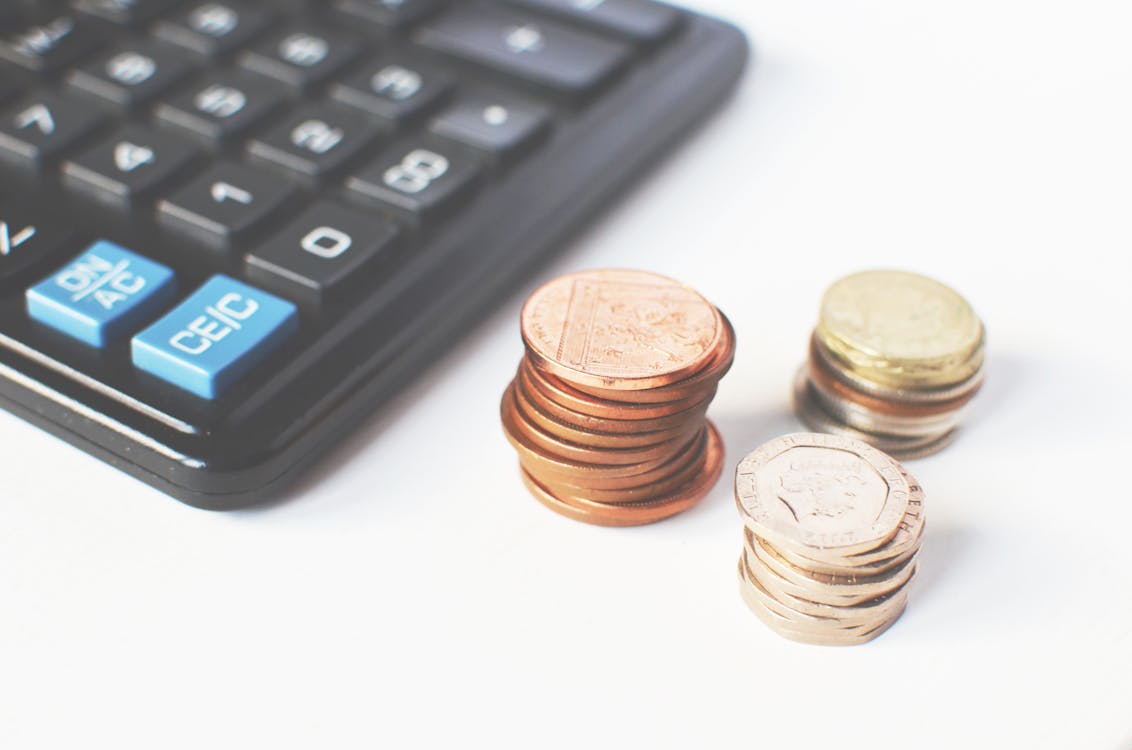 When you hear the word padel first thing that comes to mind is the racket
This is one 0of the things that scare off people when trying to get into the sport. Padel necessitates the use of a particular racket. There are many rackets offered in the market with different advantages. Some are specially manufactured to maximize power and some for speed. But there are certainly padel rackets for players with a budget.
If you've ever been into a sporting goods shop, you've seen that padel rackets come in a variety of prices. Perhaps you've observed that the majority of them come with high price tags.
However, when the time comes, you may invest in a suitable racket. To begin, all you'll need is a racket that suits your demands.
Of course, if you're still trying to find your mojo in the padel scene, there's a lot of trial and error involved, so it would be best to find an average racket that fits your level and budget. Save the flashy 5-in-1-ultra-powerful rackets for later when you've dipped your toes in the water.
For less than 33 dollars, you can get an excellent racket that will last through all of your rehearsals and marches. Consider the following characteristics while shopping for a racket to make an informed decision:
Because you're just getting started, you won't be acclimated to heavier rackets. The easiest way to get acquainted to the varied motions in padel is to start with a light racket.
Round rackets are more simpler to use than square rackets. As a result, they're more suited to novices.
Padel: the proper attire
You won't need to get padel gear if you already work out often. Wear anything you normally would to the gym. Clothing should be breathable and comfy. Remember that padel entails a lot of activity and, of course, sweating.
Leggings, shorts, and t-shirts are some of the most popular choices. If you like sports, however, you are free to purchase comfy, fashionable products. The cost of sportswear varies based on the brand and quality.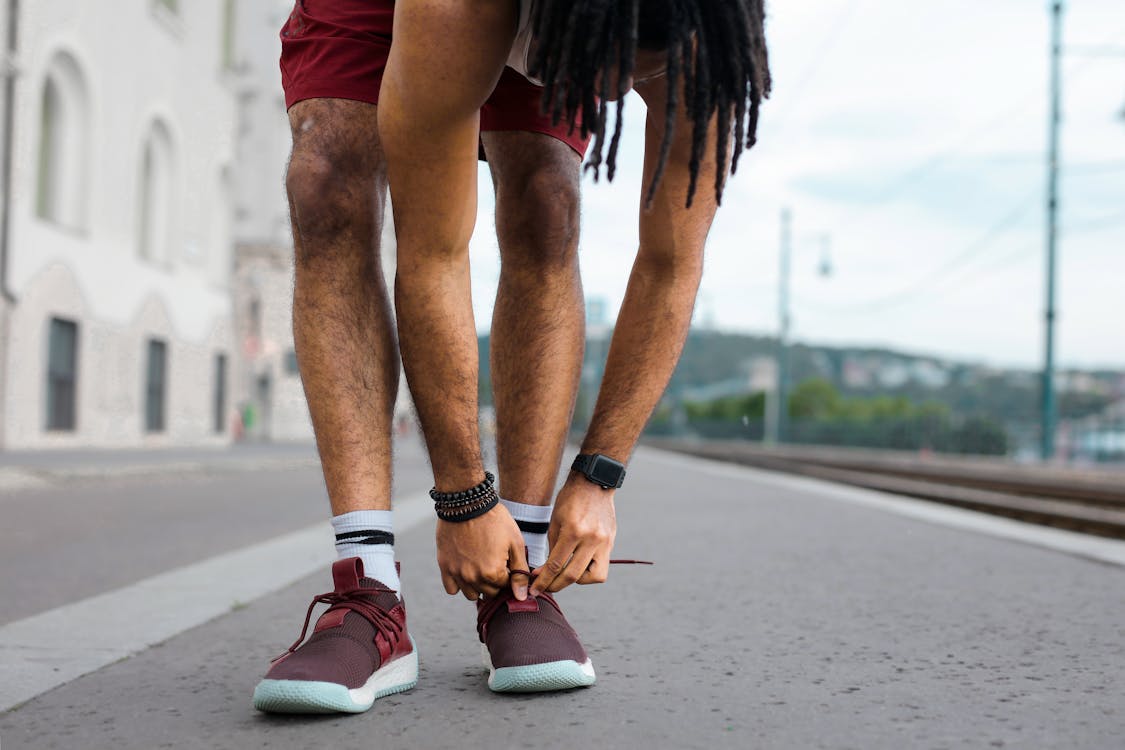 Finding your "glass slipper"
Footwear is essential in any sport, but the most crucial aspect in finding the perfect pair is that you feel most comfortable moving in.
While there are unique models for padel, they aren't necessary, especially if you don't play regularly. A comfortable pair of tennis shoes would suffice. Make sure they have a ribbed sole to minimize slips and skids on the court and that they keep your feet tight and secure.
If you want to purchase padel shoes, though, you may discover some nice ones for around $50.
What is the cost of reserving a padel court?
It wasn't easy to locate a padel court until a few years ago. Because they were rare in gyms, reservation fees were high. However, many sports facilities and gyms now provide the alternative, which has significantly reduced the prices.
The cost is determined by several criteria, including where you reside and the quality and size of the courts or installations. Furthermore, prices are generally different based on the time of day or week.
In any case, if you want to book a court for you and your pals for an hour, you can typically find one for approximately $30. That's not a terrible bargain for four people.
Padel lessons are often priced at less than $30 per hour. For additional affordable possibilities, look for a group class.
Key Take-away:
You'll have no reason to believe that padel is an expensive sport after reading this article. When compared to a gym membership or joining a soccer team, the costs are rather low. We just advise that you begin cautiously and use low-cost items. You may always update your equipment if you truly love it and find yourself playing more.