How Early Is Too Early To Start Padel?
Playing padel may have a positive impact on a child's physical and emotional well-being, as well as on their social development and self-esteem.
Some youngsters, on the other hand, have a tough time locating a sport about which they are both enthusiastic and motivated. Let's dive deep into the makings of great athletes and exactly how padel can be good for child development.
Social adaptation is how a person grows through time. There are several ways in which a person's capacity to problem-solve influences his or her growth and personality. One of these is getting active and sports engagement.
There are 7 stages of long-term athletic development. This approach illustrates that children and adults may become more active, remain active, and perform better if the proper skills are introduced and trained at the appropriate moment in their development.
This brings us back to the original question, how early is too early?
Children's physical and social development begins with the learning of fundamental abilities and the formation of good habits throughout their formative years, which span from birth to age six. This doesn't mean they should already be holding shovels right when they're still fresh babies.
Pay close attention to the motor skills of your child at this age. Simple things like grasping, coordination, and walking are key indicators of children that may attain great success in sports.
Beyond the age of six, children begin the long process of transitioning from total reliance on others to a more autonomous state of being. At this age, children develop habits based on the things they are exposed to. Adults (parents, caregivers, coaches, and instructors) are responsible for introducing and encouraging children to learn and grow throughout this period.
This is where the summer training camps and occasional family trips to the padel court will matter the most.
Padel is a sport that requires a high level of coordination, and this is especially true since the court moves quickly and it is critical to be able to smash the ball accurately.
Make sure your kid takes active courses in order to keep them from becoming bored or weary with padel classes. You may include technical exercises, but they must all have a prize or incentive attached to them. The important thing is your child must enjoy the sport.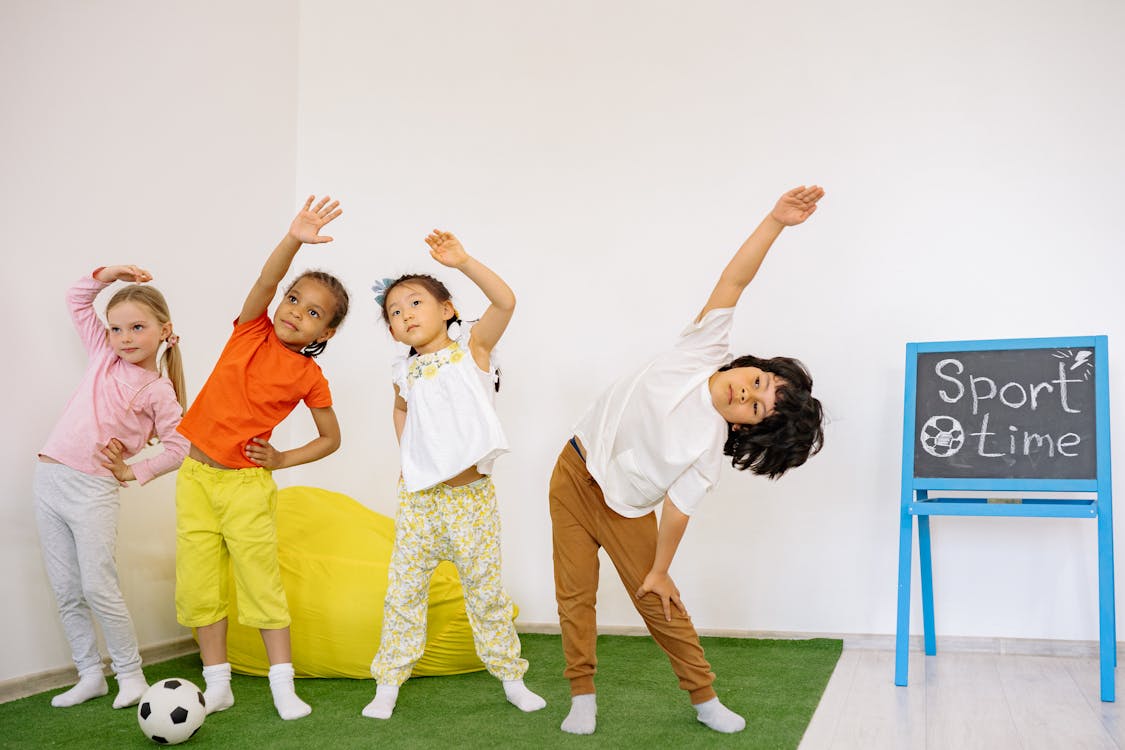 Incorporate fun games to drills and trainings so that your kid associates padel with fun and friends
In an ideal world, you'd rotate between different types of exercises to keep kids from becoming bored and to make the lesson as engaging as possible. There are several exercises that may be done with older children that can be used with adults.
Adapting the activities to the level of the students is critical, but constantly focusing that the children have fun and enjoy themselves is essential.