Lifespan of a Padel Racket
Be honest, when was the last time you switched your racket? Many padel players don't notice that they've been playing with their favorite racket for too long. Here's all you need to know about the lifespan of your favorite shovel and you never know maybe after reading this article you actually need to toss your old shovel for a new one.
Typically, your racket should last around a year if you play padel roughly twice a week. If you play four to five matches each week, you should get a new racket every six months.
There are some suggestions for extending the life of your padel racket. Many folks make the mistake of storing their padel racket in the trunk of their vehicle. This results in temperature variations, including extremes, which impact racket characteristics and may lead to breakage.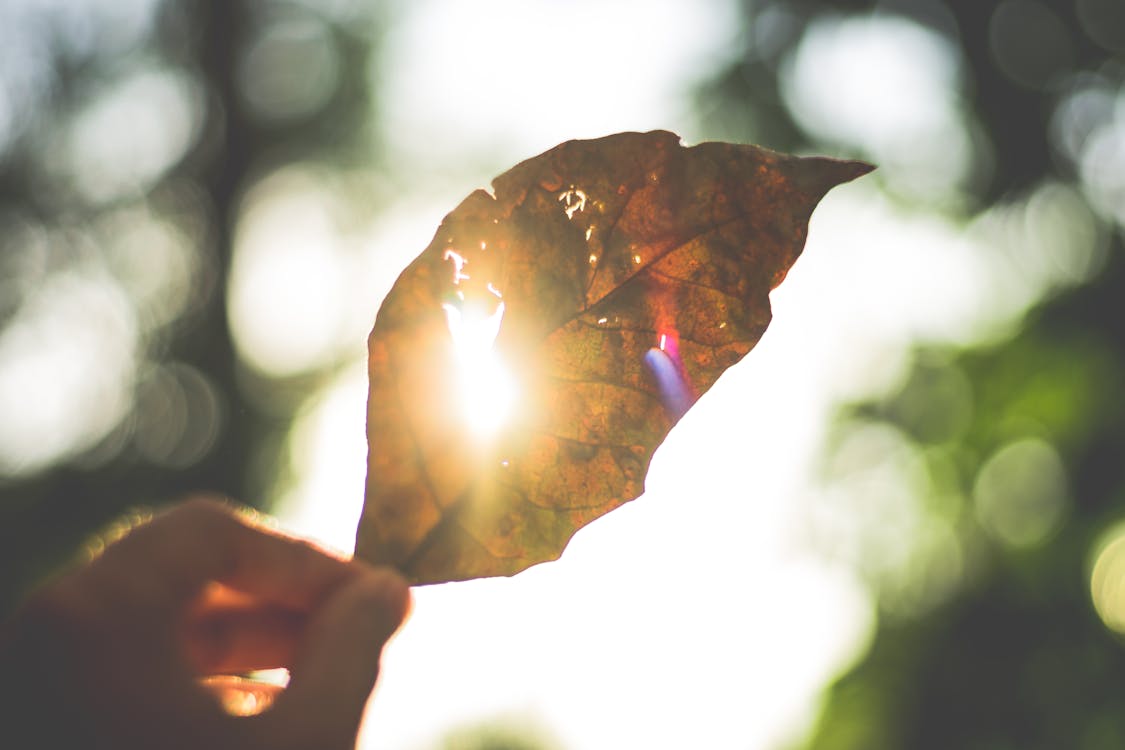 Keep them dry
If your racket becomes wet, you should dry it immediately. You may have had a fantastic match outdoors, but it has begun to rain, and your balls and rackets are soaked. To ensure that your equipment lasts as long as possible, dry them before storing them. You should also keep your rackets in an insulated bag to protect them from temperature fluctuations.
I understand how simple it is to toss your rackets and balls into the trunk of your vehicle after a game. The next time you go out to play, you won't have to search for it. But remember, the better the maintenance, the longer your racket will hold up in good condition and you don't need to invest in a new one. Read my full guide on how to take care of your racket.
When to change padel racket
If your racket starts to cause you discomfort and you notice visible wear and tear, just stop using it and get a new one. Change it as soon as possible and avoid ending up with an injury. Over time your racket loses its properties and it is time for a change.
If you notice a vibration in your arm it is a sign that your racket is damaged. Even if you do not feel anything big, it may be annoying, and it can develop into injuries in your joints, especially your elbow and your shoulders.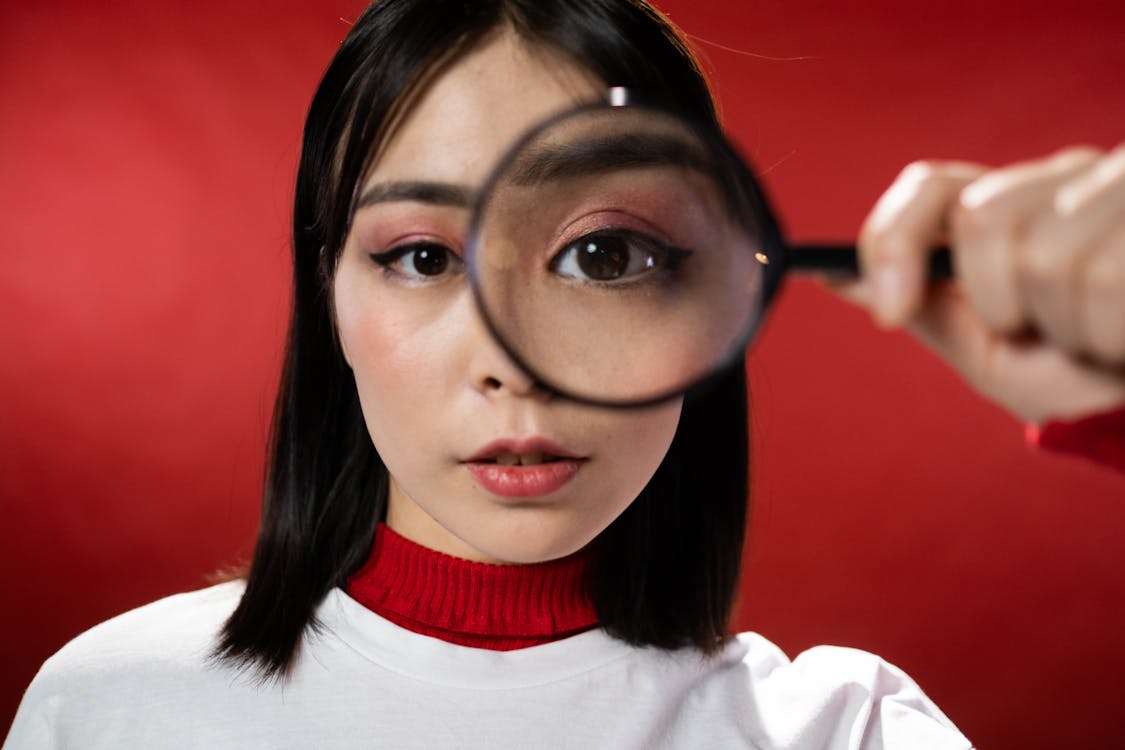 It starts with the little things
Visible cracks are also one sign of a racket that needs replacement. Cracks that go down to the core will impact rackets' performance.
If the racket is constantly exposed to the sunlight and high temperatures, the color and design will start to face, and the materials will lose their properties. For those who live in warm areas with tons of sunlight, this is one of the main reasons for racket damage.
The material racket is made of has its influence on duration. Carbon fiber bats offer a lot of resistance. You should also keep in mind that the fiberglass rackets are less resistant and last that long. Core material also has a big influence on your racket's duration and performance. Those with an EVA rubber core are usually more durable than ones made of FOAM. But remember, it all depends on how you use your racket and the style of your play.
Leveling up means upgrading your weapons!
You should also start to look for a replacement to your current racket when your game has evolved and you start noticing that the racket falls short. You may want to have more power or precision that gives you a little extra on the court. You will notice that when your level rises, you will need something different and it is time to change rackets.
If you are a beginner or play just occasionally, a maximum of one game a week, you could play with the same racket even up to four years if you take good care of your racket and the frame does not break.
You should not play with a dirty or scraped racket. Or with one that is in bad shape. Sometimes professional players change the racket because it influences their performance, but there might also be some esthetical reasons behind this as well. A new racket is a new racket.