Always Come Prepared: Why You Need Spare Rackets
Having several padel rackets may assist you in being more equipped, prepared, and ready for your matches. Here are 5 reasons why you should have more than one padel racket in your gym bag.
Let's get this party started!
First off: why is having more than one padel racket beneficial, and why should you begin having spares tucked in your bag?
Competitions + Training + Matches
The first purpose for having several padel rackets is to have various rackets for different scenarios. Because matches, tournaments, and training sessions are all different, it's a good idea to use another racket for each.
Why?
Maybe you have a high-end racket that costs over £300 and is a new model that you want to last a long time. You may not want to use it if you're having a light training session or a casual match since it could be destroyed! You may store this racket for the big games and play casual matches with an older racket.
In a social setting, you may damage your racket.
You play in an intensive competition for 6 hours, and your racket breaks when you knock it against the wall in the last game, which is understandable.
It served you well, and in this tournament, you had to push yourself to the limit.
But the worst sensation in the world would be to break your racket in a social or easygoing game. Imagine, during a stroke of bad luck, a casual game with no one pushing themselves too hard, suddenly…
Both rackets have fractured as a result of the collision.
In this scenario, if you have more than one padel racket, your problem would be less severe since you would have a spare!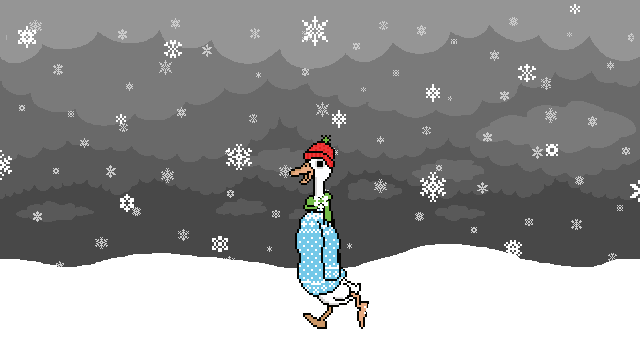 Different seasons mean different rackets: Summer + Winter
Did you know that these factors have an impact on your racket?
Differing settings result in different court conditions in the winter and summer. The ball will slide more on your bat in the winter, making it more challenging to produce as much spin/grip on the ball. The cold temperature will also cause your racket's face to stiffen significantly.
When it's chilly…
Get something with a rougher surface in the winter; it will help grip the ball better and provide the spin you require. It's also a good idea to choose anything with a softer core since this will naturally harden due to exposure to the environment.
When the sun's out…
You can obtain pretty much anything; you may find it easier to get spin without a rough surface, but it is a matter of personal choice.
You may alternate between summer and winter by having more than one padel racket.
You may discover that something fantastic in the summer is no longer so enjoyable in the winter. Because if you like a softcore that feels great, the cold will alter your mind. I'd suggest mixing it up or purchasing several padel rackets.
Check out this video to see if you're choosing the right padel racket:
Switch it up to make sure you avoid injuries
Arm aches, tennis elbow strains, and shoulder soreness are all typical complaints.
What can we do in this situation?
Easy! Use different kinds of rackets.
Get something that is built for tennis elbow usage and is lightweight. Choose the lightest option! My first piece of advice is to acquire the ultralight; many people do so and have had great success with it.
People often move between the ultralight and their bat. They offer many padel rackets to deal with tennis elbow, which is the most prevalent padel ailment.
It's simple to accomplish; they may use their primary one while they're feeling okay and then switch to the lightweight if any discomfort arises.
Get out of your comfort zone and vary your rackets while experimenting with different shots
Consider your game for a moment; what areas do you need to improve? What's the best shot to start with?
If you want to improve your smash, consider switching to a diamond-shaped power racket with a sweet spot at the top. Alternatively, if your accuracy requires improvement, you may want to consider switching to a circular, control-based product.
It will assist if you have more than one padel racket!
You don't need to replace your racket, but if you have more than one, you may find yourself utilizing another for the time being to assist with some of your strokes.