Strut Your Stuff In The Padel Court
It's more vital than you think to arrive on the court with the proper gear. It is certain that the kind of clothing selected and its quality have a direct impact on a player's comfort and game performance. Plus there's a lot of power in entering the padel court with confidence.
In this issue let's talk about theavenue where style meets function. The most well-known manufacturers create specialized padel clothes to match the sport's specifications. One of my favorite brands of padel apparel is Asics.
However, there are now a plethora of businesses that specialize in this area, giving you lots of options. Do you want to know how to properly dress for a court appearance? Buckle up because we have a lot of tips for you!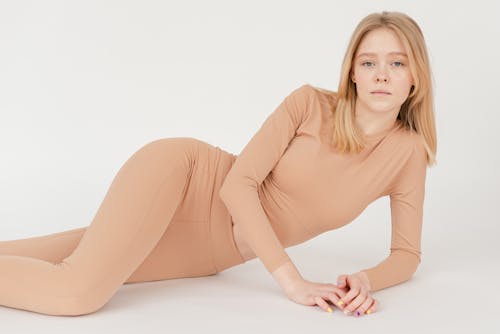 Remember to always bring out your personal flair but stick to the appropriate attire
First off, let's talk about padel shoes.
It is necessary to discuss the shoes before discussing the most appropriate clothing for playing padel. To be able to leap on the court, padel shoes have become a very vital component.
But what makes it so crucial? Padel necessitates the use of specific footwear that enables the player to move securely while clinging to the fake grass and cushioning the feet. If these components are lacking, the athlete would most likely experience pain, injury, and maybe poor performance.
Selecting a shoe designed exclusively for this activity is critical. The Asics men's padel shoes, which include the aforementioned components, are one of the clearest examples.
The Asics Gel Lima and the Asics Gel Resolution are two of this brand's most well-known styles for the 2021 season.
What kind of padel clothes is best?
You should also dress appropriately for padel. To boost performance and feel more comfortable, it's always a good idea to wear sportswear designed exclusively for physical exercise.
Padel apparel comes in a variety of styles to suit male and female players' requirements and tastes. Women like skirts as their bottom garment because they are cool, light, and enable them to move freely.
Shorts or leggings are worn by some athletes, however. Tank tops, short-sleeved T-shirts, and polo shirts are among the options for upperwear for women.
Dresses are also popular in padel and other racquet sports. All of these outfits are suitable for padel training and competitions.
There are fewer alternatives in the men's padel clothes catalog since there is just one style of clothing: a t-shirt and shorts. That, along with polo shirts, is perhaps the most popular combo for males.
Key takeaway:
For optimum performance, any padel clothes you pick must have particular features. These are the characteristics that should be present in every padel outfit:
Fabrics that are light and supple.
Material that stretches for more mobility.
Sweat-wicking technology
Don't be afraid to mix and match. Confidence is they key!