Things To Consider When Building a Padel Court
The cost of establishing a padel court varies, as it does with any other sport, and the price is determined by a variety of variables. If you do your homework, you may estimate a budget range and go from there if you want to build up one or more padel courts yourself.
This article will walk you through the requirements for a padel court, as well as how much it may cost.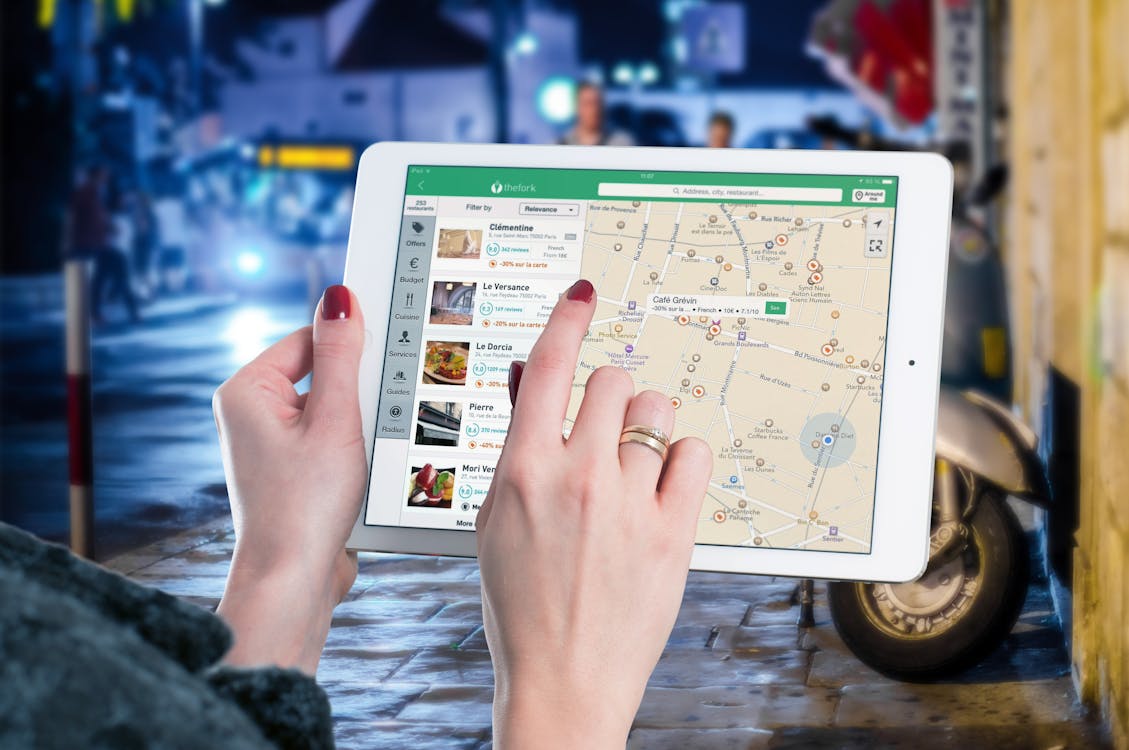 First things first: consider the location
They are where you will be building your padel court will matter. If it's a bustling commercial complex then you need to have a higher budget. If you just want to turn your unused garden in the backyard, then that would save you a lot of cash.
A padel court requires a lot of open space, thus this is without a doubt the first thing a prospective constructor should consider.
Padel courts are typically 20 meters long, 10 meters broad, and have 3 to 4 meter high walls. According to experts, each court should have at least 200 square meters of unrestricted space, if not more. It's excellent to have some open space surrounding the court (at least 7 meters) and it's a significant benefit. Because a padel court is three times smaller than a tennis court, having property the size of a tennis court and building three padel courts on it is quite beneficial. It will be worthwhile to put down a deposit.
This will be an extra fee if you do not currently own land. It is critical to choose a suitable site for your padel court.
How often are you planning to use this court?
Are you perhaps planning on building one for your kids who love to play padel? Do you plan on renting the court out to colleagues who love the sport too? The good news is that if you choose high-quality construction materials, you may expect a 15-year lifespan.
Make room for the paperwork
The court is made up of numerous constructions that must be assembled to be of excellent quality. It is important to pay attention to safety to get permission from the authorities in charge of issuing licenses.
The pillars of a typical padel court are galvanized structural tube pillars measuring 100x60x2mm. These are composed of steel and attached to the court's foundation using mechanical blocks. Through antioxidant processing, the pillars are connected to the electric mesh frames (3000x2000x4mm) by 10-meter long screws. Fake grass, carpet, or cement make up the foundation, with artificial grass being the most popular.
The court's artificial grass is monofilament, textured, or fibrillated
Fibrillated turfs are the most popular among players and are hence often used. The silica sand works even better with fibrillated grass, and after a few applications, it offers a perfect playing surface. Monofilament, on the other hand, has a longer lifespan and may be more expensive.
Budget for fences and walls
Padel courts are available in both outdoor and indoor settings. It is critical for a court to have high barriers to keep the balls contained. Keep in mind to separate the courts.
Glass is becoming more common than walls since it allows players to enjoy a vista while playing. Walls, on the other hand, are still a terrific alternative, particularly for indoor courts. The robustness of the walls, whether they are made of wood or glass, is the most crucial factor to consider since they must withstand significant impact. According to expert court builders, 12mm glass thickness is ideal for outdoor courts, while 10mm is sufficient for interior courts. Regardless, the majority of court owners choose 12mm.
It's crucial to keep in mind if the court has one or two entrances while putting up the fence. For proper fence measures, this is a must. Tights (screws) and bars will then need to be installed on the bottoms and sides of the track.
In all of the crosses, there are two kinds of mesh: direct twisting and electro-welding. The latter is the one that is most often used in padel court design.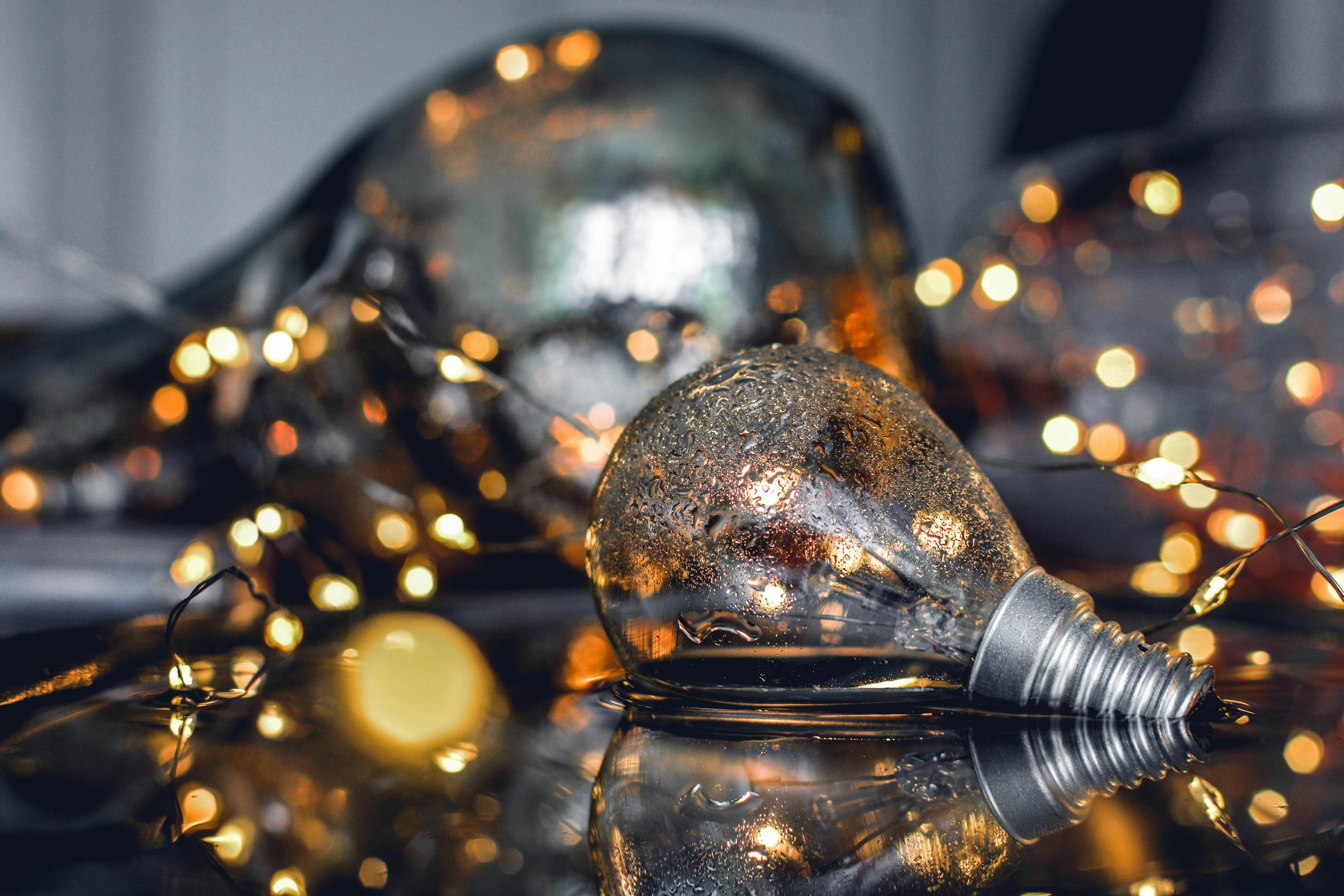 Light it up: make sure you can enjoy padel matches day and night!
Lighting is another factor that might increase the cost of constructing a padel court. Because lighting is so vital, particularly for evening matches and indoor courts, you must ensure that it is done to the best possible standards. You must be able to supply optimal light with little glare. Even though 8w lights are preferable, the court must have four columns with at least 400w lamps.
Last but not the least, try looking into the materials, budget and work you'll need in order to maintain the padel court to make sure that you'll have one that lasts long so you and your friends can enjoy it as long as you can.