How To Boost Your Padel Club's Fame
Three challenges are at the top of any padel club owner's or manager's list when it comes to facility management: membership growth, member retention, and bottom-line profitability. One of the most important things that any club owner and management should be doing on a daily basis is attracting new members.
Here are some innovative ideas for attracting new players and expanding your padel membership, grouped into sections depending on your budget: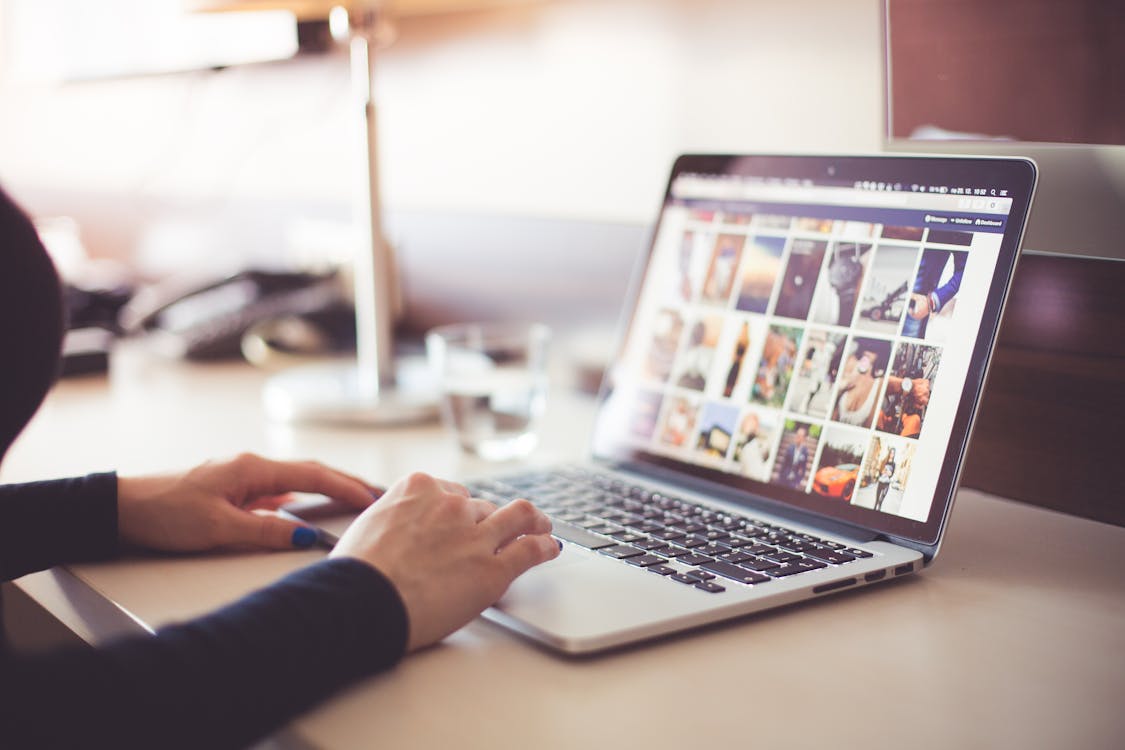 In the 21st century, the internet is your best friend
You should at least have an attractive website that includes all the essential information about your club. Make sure it is kept up to date at all times. Send out press releases and email blasts with your URL so that they may be shared on social media.
Nowadays, phones are a necessity so use that to your advantage
Focus on mobile advertising. Make sure your website is mobile-friendly. However, when it comes to ranking websites, Google places a lot more importance on mobile-friendliness.
Be trendy and tech-savvy with up to date posts about your padel club on social media
This generation's obsession with social media is making these sites one of the most profitable ones in marketing. With the rise of influencers and vlogs, you should use Facebook, Twitter, LinkedIn, and other social media platforms to promote events, share videos and news, and direct traffic to your website. All of these social networking platforms are free to use.
Maintaining and promoting an active YouTube channel is essential. Ensure that the website domain name, Facebook page name, and other relevant information are always accessible in videos. YouTube channels are available for free.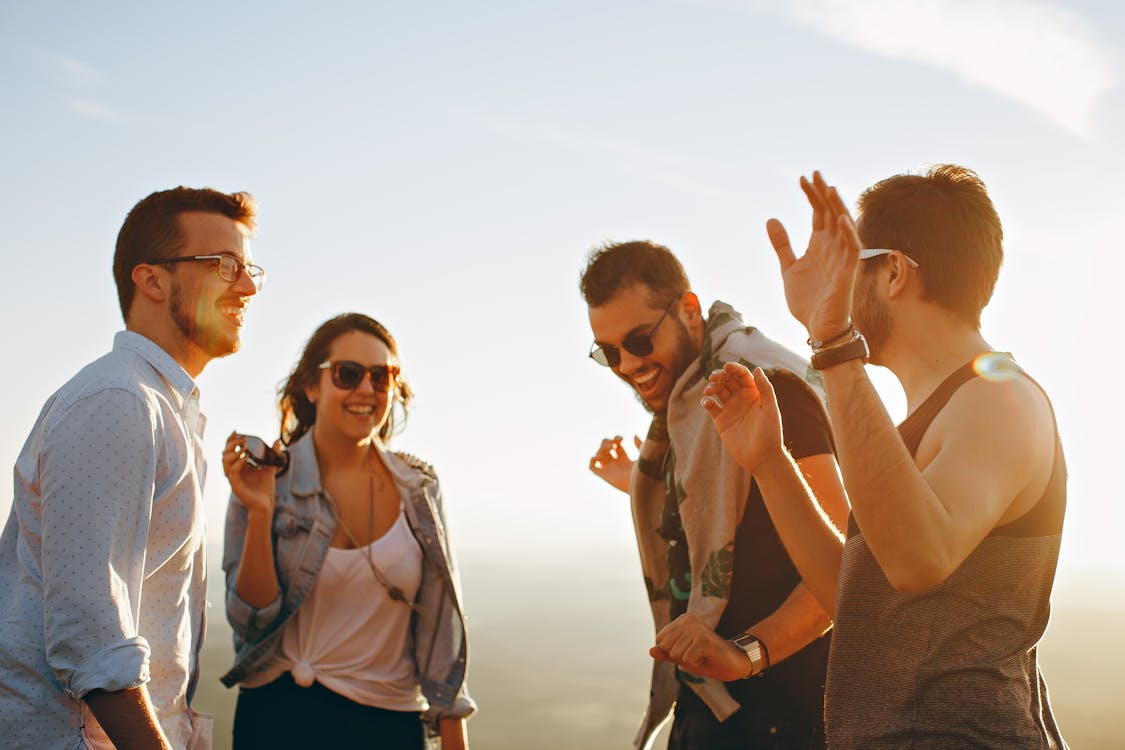 Word of mouth continues to be a valuable, cost-effective, and free marketing technique
Follow the general agreement on what you may and cannot do with e-newsletters and email blasts. Send no more than two email blasts every month. Keep in mind that the first paragraph should provide the essential information. Please make the subject line of the email fascinating to entice them to open it. Although there are exceptions, the industry norm is that just 20 to 30 percent of the people who get your email blast will open it.
Allowing local businesses, such as the local grocery store or local realtors, to advertise on your website may result in cross-promotion opportunities on their websites, in their newsletters, and so on.
Cross-promote with other makers of padel: For example, Babolat has a substantial part of the under-30 racket market; cooperating with them might help you attract millennials.
Cross-promote during professional padel games
In return for a booth or a mention in promotional materials, send out e-blasts and other resources to promote professional events.
Padel is a fantastic method to cross-promote your business. For in-store marketing at sporting goods retailers, collaborate with manufacturers and put up a booth or table on a busy Saturday morning.
Link to other websites
Reciprocal links boost the number of people who visit your website. Try out exchanging banner ads with other websites. Standard banner advertising increases the number of people that visit your site. It's an excellent way for companies to advertise while also enabling you to cross-promote.
The following are examples of promotions seen in high schools, colleges, fitness clubs, and health clubs: Future padel players, existing padel players, and latent demand players may all be found here.
It's also a good idea to offer direct membership promotions at local sporting goods stores. For example, provide a membership discount to all players buying a padel racket.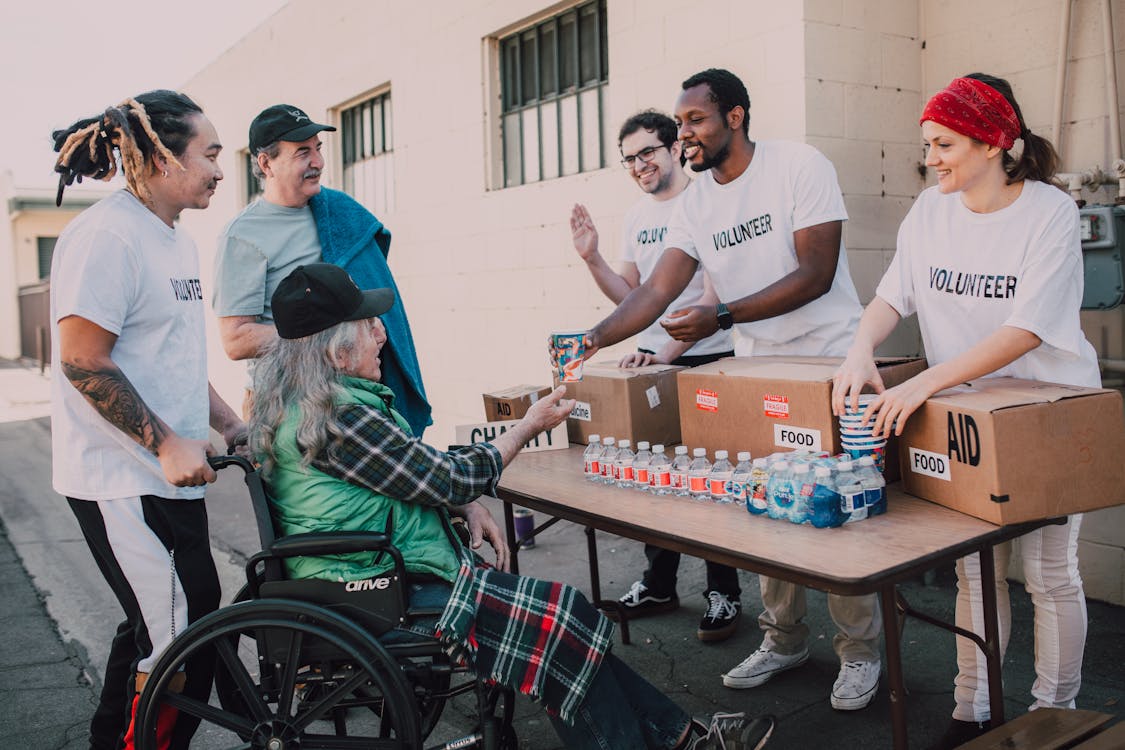 Your biggest asset is the local community so be as active and seen as much as possible
Tap in local media to promote local players. Make sure to give players and captains an enormous shout-out when featured in print media or on local TV and radio. Ensure that the local press covers your activities and programs: Send your story ideas and materials to the editors. Include some buzz to make it more engaging.
Last but not the least,
Speak with neighborhood associations, service organizations, and schools: From the Rotary Club to the YMCA, lunch speakers are in great demand. It's a fantastic way to get the word out about your organization or events.