Finding it Hard to Stick to A Habit? Focused Practice Tips for Padel Players
Focused practice requires the ability to recognize intensity levels. Before a practice or a game "check in" with yourself to gauge their level of intensity.
To measure their intensity, we need a meter to do so. A rating of 1 indicates that you've already fallen asleep, while a 10 indicates that you're experiencing a level of intensity that may cause you to lose track of what you're supposed to be doing in practice.
To keep track of your practice intensity, you should keep a record. Your best practices may then be determined after a few weeks of practice.
Important to keep in mind is that you should monitor your intensity for at least a few weeks to avoid getting a "false reading" and not getting the genuine ideal intensity.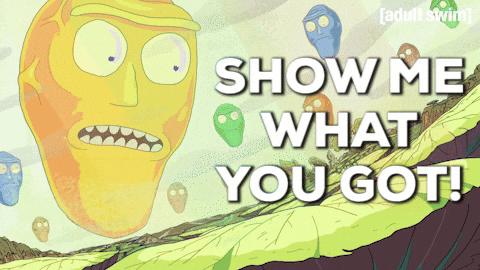 Know your limits
You may utilize a variety of abilities to boost practice intensity after you've assessed your level of practice intensity
Think of these talents as more than simply a player's approach of increasing practice intensity; they're a method of regular practice preparation.
A lack of intensity may be attributed to a lack of preparation. Making a practice preparation plan that includes the following skills can help you avoid doing the same thing over and over again.
First and foremost, the best practices are all directed at a certain objective
A goal is a predetermined criterion of success used to guide one's actions. For example, this day you'll spend time honing your vibora, the next day you'll focus on lobs. Goals, on the other hand, provide us a definite reason to practice.
Astonishingly, many players show up for practice without a specific aim in mind. It's like trying to navigate a road without a map. Avoid a lazy approach to practicing. Set objectives for developing your talents, strategies, and methods so that you are always on the growth path.
To keep yourself accountable, write down your objectives each day and mark whether or not you reached them
The use of cue words, phrases, and pictures to redirect action is a habit an athlete should cultivate. A lack of desire or exhaustion may be addressed using these talents.
Using an exhilarating cue or effort phrase like "come on, let's get intense" when you're lacking practice intensity might help. Use a memory of a moment when you were playing well, practicing hard, or displaying a high level of intensity to help you remember what it was like.
Images of rockets taking off or a leopard running may also inspire sportsmen to work harder. Players may begin to raise their intensity by sprinting in place with high knees or executing fast starts and stops in connection with these cue words, phrases, and visuals.
You can't progress as a padel player if you're just going through the motions in practice
To raise the level of effort, it's critical to establish objectives and use signals and imagery. To become the greatest you can be, you must cultivate a practice intensity that you can consistently maintain.
Every practice is an opportunity to push yourself to new heights and become a more consistent peak performance.