Bulk-Up Your Brain: Mental Strengthening Tips for Padel
Unforced mistakes determine the majority of padel matches. This implies that misjudging or timing the ball might result in blunders and the loss of a point. To excel at padel, you must cultivate mental toughness and constancy, which allows you to concentrate.
Said, mental toughness refers to developing and retaining attention in various complex events and environments. And here's how you go about doing it.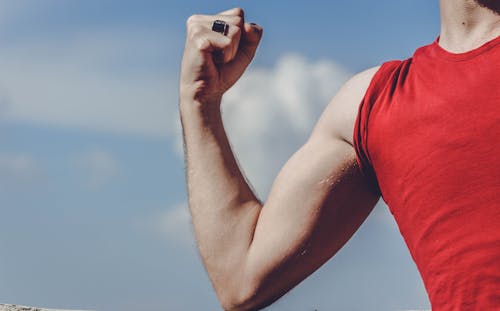 Imagination is key: Manifest strength by visualizing you at your strongest
The first mental toughness suggestion is to see oneself as powerful. When you have a powerful picture, your body instinctively works to match that image. The strength of the subconscious is that it tends to fulfill whatever visions you have in your thoughts.
You will be a weak player if you consider yourself as one. You will be a strong player if you think of yourself as one.
This implies that you should be thinking about the last time you won a point or hit a nice shot in padel. It's something to think about, and it's something to be proud of.
In terms of productivity, this implies that you should begin each day by visualizing a wonderful and productive day since your mental picture of yourself and upcoming events has a significant role in determining your degree of success. You will be if you regard yourself as focused, diligent, and competent.
Consistency is key: Make sure you have a padel ritual
A brief ritual performed before each point helps teach the mind to associate the practice with a successful end and prepare your body for the match. This enables you to concentrate and clears your thoughts.
It's a self-feedback loop: the more you practice the ritual, the more your mind equates it with success, and the more success you experience, the more successful the habit becomes.
It's such a powerful technique that every professional padel player employs it, whether it's bouncing the padel ball or twirling their hair before a point. In some sports, rituals may last longer — Michael Phelps is known to have a morning routine that lasts from the moment he wakes up until he finishes his training for the day.
If we apply this concept to productivity, routines help us be happy, healthy, and productive in general. This may be an essential ritual, such as focusing before starting a new activity or a more complex routine.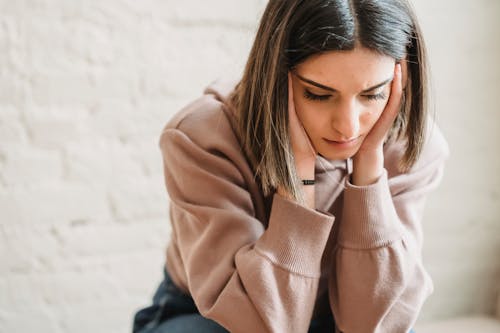 Overthinking things will not help you win
In both padel and life, it's typical to ignore the obvious by overcomplicating things. It's like being too far into the woods, and all you can see are trees.
We tend to make blunders and mistakes when we overthink things. We get "analytical paralysis," as it were.
In padel, this might mean looking at the ball and staying concentrated on it to keep other distracting ideas at bay. It's all about reducing faults in a game like padel since the player who commits the most mistakes loses.
We can regulate the complicated in productivity by restricting our alternatives. We may achieve this by just launching programs and windows related to the job at hand or having a restricted choice of tasks to pick from. We do this to concentrate on the immediate task at hand rather than confusing things with what's to come.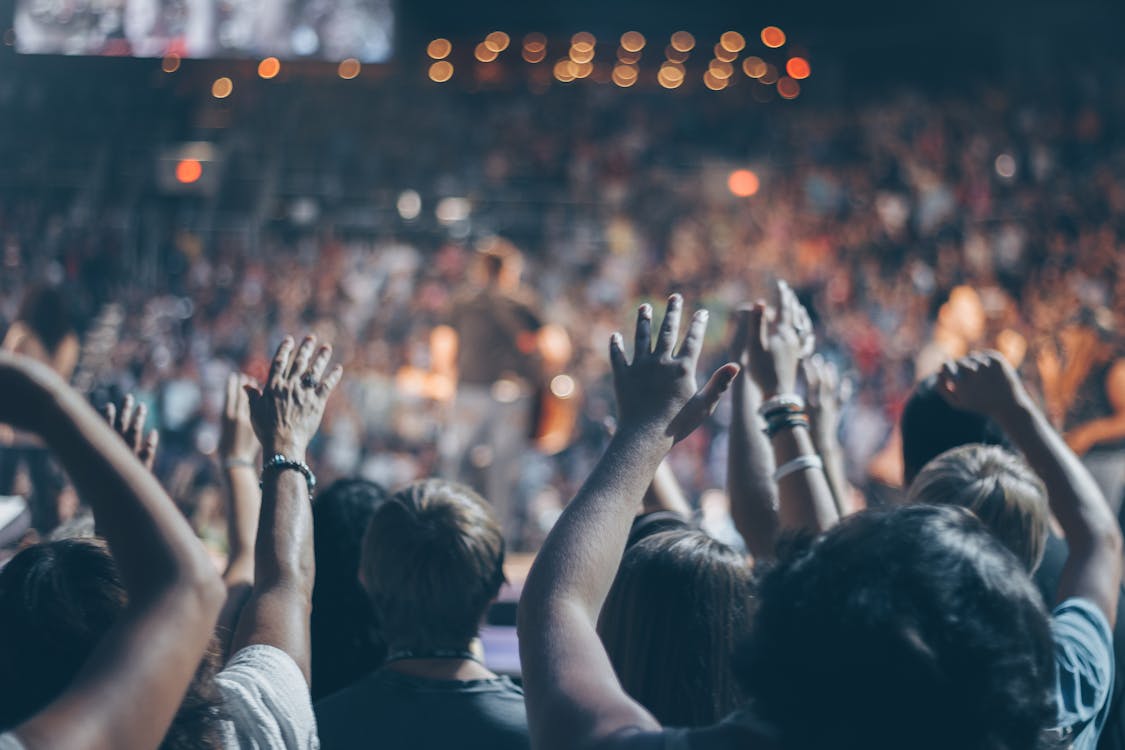 Keep your eye on the prize!
A spectator waving a flag in the crowd or the light from a smartphone on the table, the human mind tends to cling onto areas of attraction.
When this occurs, we end up devoting a tiny portion of our mental energy and attention to processing what we observe, which may easily divert our attention away from the task at hand.
In padel, the best method to avoid this is to maintain our eyes on the court and avoid being distracted by other factors.
To begin, you must first determine what your court is – it might be the size of your computer screen or the program you're now using.
From then, you must retain your focus on the job at hand, ignoring "points of interest" such as coworkers' smartphones, nearby discussions, and incoming alerts. You may dramatically lower your mental overhead and gain improved attention by putting those distractions out of sight and out of mind.
If you let it, the audience or your opponent will persuade you in their favor. The audience will have opinions on what you're doing. Your adversary will urge you to play a specific manner so that they may have the upper hand.
If you let yourself be affected by the opponent or the audience results in a reactive rather than proactive game. Instead of playing your own game, you wind yourself playing theirs. As a consequence, your attention will be harmed, and your chances of making errors will rise.
Need more motivation? Play this short video to get your grit on and get motivated to slay the padel court!