Weighted Interval Training for Padel Winners
Padel is a game that takes strength and power and possibly the stamina to take you across five sets or a lengthy three-setter. Combining strength, power and endurance may be tough to acquire.
When talking about conditioning your body to be padel-ready using weights, training is divided up into seasonal periods for optimal results. You can't just hit the gym and lift everything you see. You have to play smart even when preparing.
Each step has various goals and each consecutive phase builds on the preceding one, so how exactly does this periodization work?
Unlike football or baseball, you can very much play padel all year round—indoor or outdoor. Great news because this means you can also condition your body all year round!
This is how a weight training program can look if your padel playing season is followed by a closed or "off-season" and you need to build up and then take some time off.
Yes, your body needs ample time to rest and rebuild that's one key aspect of proper padel training
Don't feel guilty about having some good rest because that will actually be good for you. You just need time it right.
Here's basically what you need to do during the whole conditioning process: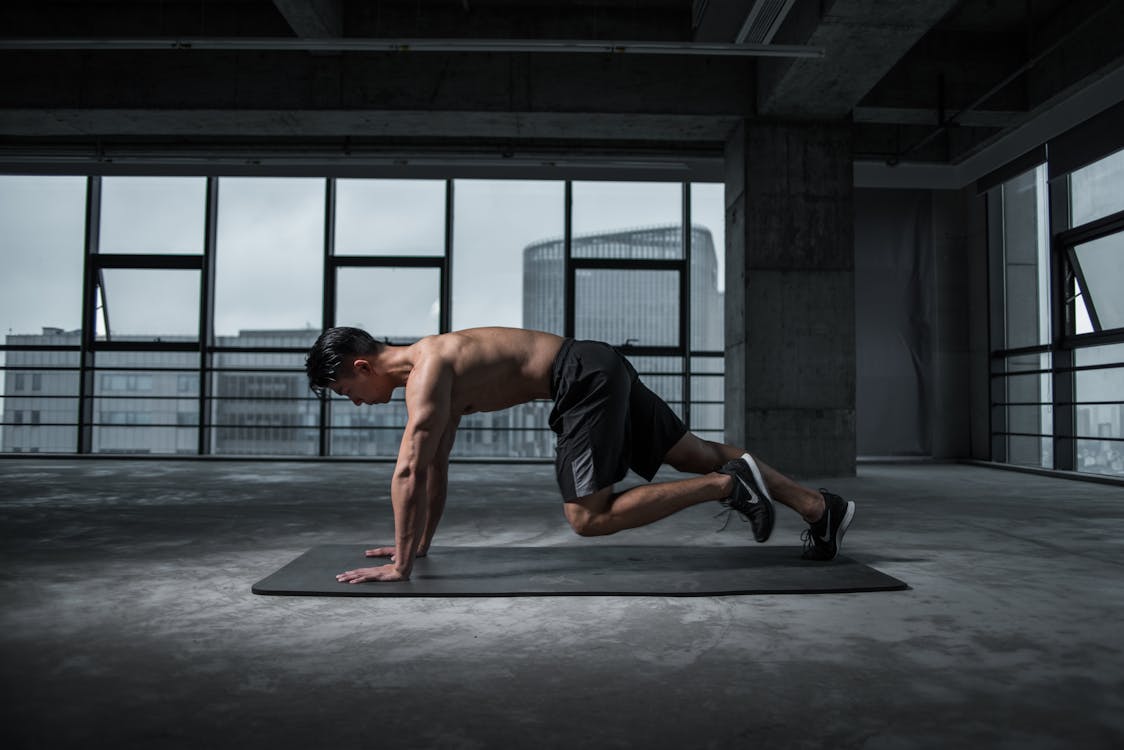 Ease into it during early pre-season
During the early pre-season phase, players are preparing for the season and beginning to build up after having a vacation. Here, the focus is on gaining functional strength and some muscular mass.
It's never too late there's still late pre-season
In late pre-season, players are working up to the start of the season. At this moment, the focus is on creating maximum power.
This is it, show them all you've got: In season training
During the padel season, you expect to be in top physical condition, whether you're competing or just playing for fun. The need of maintaining one's stamina and power is particularly apparent at this stage.
Triple R: Rest, Rebuild and Recuperate during off-season
Take some time to unwind. However, if you want to retain a reasonable level of fitness for the next season, you must continue to exercise. Instead, the focus should be on recuperation and rest, with moderate exercise such as cross-training and light gym work being a part of the regimen.
Regular gym sessions may be resumed as the start of the season approaches. Try out this regimen if you're ready to amp-up your padel game!