Unlock Your Best Padel Smash!
Did you know that there are so many ways to improve you're padel smash? Don't worry we're here to help you cover all the basics and let's get you started with the best padel smash you can give!
Get your checklist ready because you might be doing some of these common mistakes on the court.
Don't smash the ball flat
Make sure you add a spin to the ball when directing your hit to the wall because this will propel your shot higher into the air. You have to make the most out of your back glass momentum so make sure to add topspin to our arsenal of moves!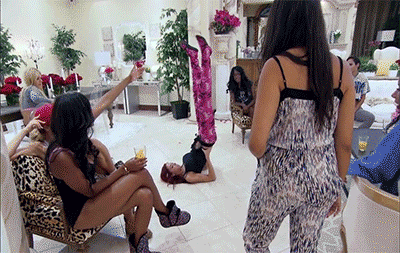 Don't spread your legs!
This may sound funny but I mean it. An open footwork stance will limit your mobility and may cost you very valuable time when trying to catch hard balls. Keep your stance tight and ready for action.
It also has something to do with stability. The important key is to make sure your knees are locked in place because that's where you should get the most of your bounce in every move. If you spread your legs too often it gives you less power in your smashes.
The best stance is to position yourself sideways with one shoulder facing the direction of the shot for aim.
Keep your non-dominant hand in follow through position
Say you smash with your right hand. Where do you keep your other hand? Do you keep it low as most new padel players do?
If you want to improve your game, use your non-dominant hand for aim and always keep it high. There's something like this in basketball and it's called follow-through.
While it's not a rule, it's better to get used to this method because it improves aim and precision.
Drill tips: Smash the ball with your dominant hand and catch the ball with the other hand
Repeat this action as often as you can and incorporate this in your warm-ups. Eventually, the follow-through stance will become muscle memory for you.
Check out this video to see more common mistakes you might be doing in the padel court: