Silent Killer Move: Padel Drop Shot
The most common misconception is focusing on padel strokes with a lot of force and spin. The real goal is to outrun your opponent's response time and prevent them from reaching the ball. We often underestimate the power of a well-timed and well-placed drop shot.
Drop shots from closer to the net than the second post of the side fence are used in padel. Use a medium-speed ball that is between knee and chest height to play the drop shot. Aim for the second bounce of your drop shot to be against or near the fence's base.
Let's look at the drop shot in greater detail and see how you can utilize it to get extra points.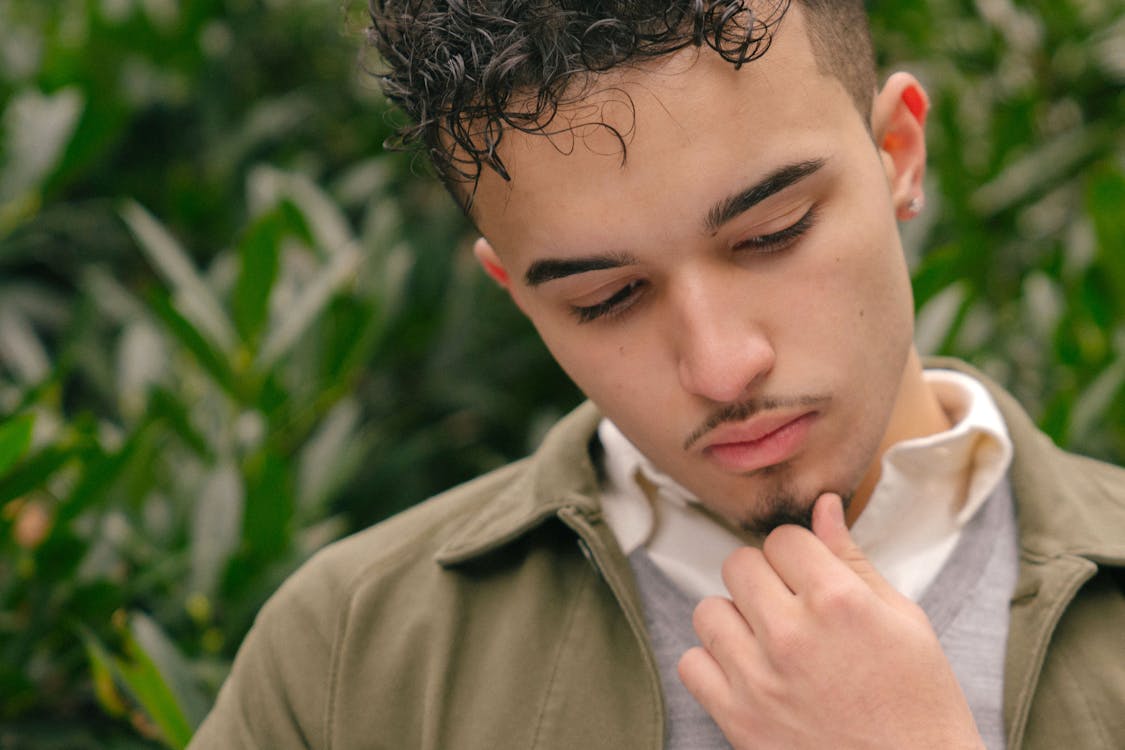 Let's say you decided this was the right moment to go for the silent killer drop shot, what are your risks?
A padel court is less than half the length of a tennis court. As a result, unlike on a tennis court, your opponents will nearly always be closer to the net.
As a result, your opponents will find it comparatively easy to travel the distance to the goal and pick up your drop shot. The ball will go slower in the air when you play a drop shot, giving your opponents more time to get to the ball.
Fortunately, there are strategies to lessen this danger and increase the number of points you score with your drop shot.
Be careful not to play a drop shot from behind the second post
If you try to play a drop shot from behind the second post, away from the goal, your opponents will have time to react and come forward to the net.
In contrast, when you play your drop shot from beyond the second post, it becomes tougher to make.
To guarantee that your shot carries over the net when you are farther out from the goal, you must play it harder. As a result, your drop shot will fall deeper in your opponent's court, making it simpler to return.
Before attempting a drop shot, push your opponent back
If your opponents are slightly forward and closer to the service line when you play a drop shot, there is a good possibility they will be able to reach the ball. That is not a good idea since you will be giving up the advantage of being on the court at the at-net position.
Playing a succession of deep shots that drive your opponents back and closer to the back of the court is a superior strategy. It would be even better if you could push your opponents towards the corners of the court.
With your opponents driven back, your drop shot will have a better chance of success and a wider margin for error.
Before you go check out this video on how to hit the best dropshots: